Greetings Readers!
If there is one thing I love to do on my blog is spillllllllll my unpopular opinions. Things that I don't find quite amazing that others fawn over, or things that I fawn over that others hate. It truly makes for some good drama and me?…Well I love me some drama!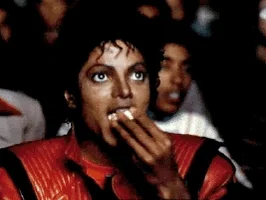 Huge thank yous to the following lovely bloggers for tagging me and giving me the opportunity to spill all my unpopular views of this bookish universe!
Melting Pots and other Calamities
All of these bloggers are fabulous and have such incredible posts, reviews and discussions. You should give them all a visit and lose yourself in their amazing archives!
Let's get started! *evil laughter*
A POPULAR BOOK OR BOOK SERIES THAT YOU DIDN'T LIKE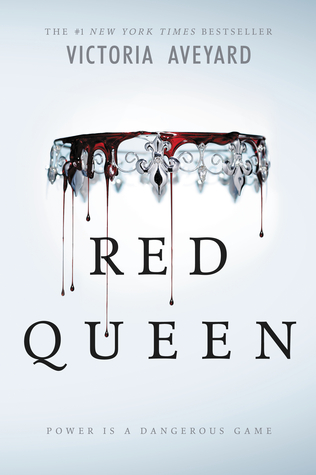 Red Queen series by Victoria Aveyard
I thought the first book was amazing after having read it, but then I let it simmer and really…it wasn't all that great. Then I read the sequel which was really boring and just a big nope. I never picked up the third one and now the fourth is coming…….I just don't know if I will ever get back to that series.
A POPULAR BOOK OR BOOK SERIES THAT EVERYONE ELSE SEEMS TO HATE BUT YOU LOVE
Dust Land Trilogy by Moira Young
Maybe it's not hate, but just a big dislike because of how the story is written. The author doesn't use proper grammar or spelling to really emphasize the rustic-ness of characters. There isn't even any punctuation really. This bothers a lot of people, but I loved it! I thought it was so cool!
AN OTP THAT YOU DON'T LIKE
Rowan and Aelin a.k.a Rowaelin
I hate them both. Individually and as a couple. Their existence to me is unbearable but I have to bear it for all the secondary characters that I love. But I honestly don't like these too, I do roll my eyes every time I scroll down Pinterest/Twitter/Tumblr and see something about them. I do not care for them at all. If either of them die…good.
*Did I take it too far*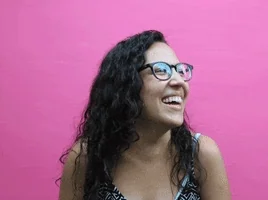 A POPULAR BOOK GENRE THAT YOU HARDLY REACH FOR
Thriller……………………….it's cuz I'm a big scardy cat and I just can't do the intense twist and brain melters! Also, horror because, again, tooooo scary!
A POPULAR/BELOVED CHARACTER THAT YOU DO NOT LIKE
Geez other than Rowan and Aelin?
Cal from the Red Queen series
I found him really boring, dry and just a big baby. No thanks, I liked Maven more and we all know how that turned out to be.
A POPULAR AUTHOR THAT YOU CAN'T SEEM TO GET INTO
John Green.
I never actually even read one of his books….I've never had the inclination to. I watched The Faults in Our Stars movie, but I still have no desire to read the book. I don't even know what his new book with the turtles is about. Just nope.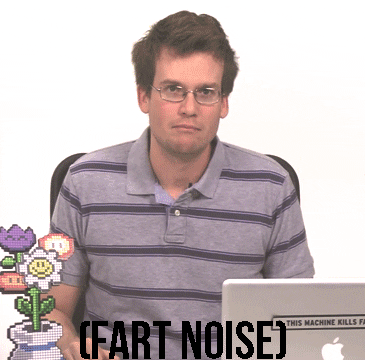 A POPULAR BOOK TROPE THAT YOU'RE TIRED OF SEEING
Love triangles need to stop. Just nope. Nope. Nope.
A POPULAR SERIES THAT YOU HAVE NO INTEREST IN READING
City of Bones….and that entire series by Cassandra Clare. Even though I've read the first chapter of City of Bones, I never continued. There are way too many books in the Shadow Hunters world that I just will never have the inclination to start them now!
THE SAYING GOES "THE BOOK IS ALWAYS BETTER THAN THE MOVIE", BUT WHAT MOVIE OR TV SHOW ADAPTATION DO YOU PREFER MORE THAN THE BOOK?
I actually don't have an answer…
I haven't read enough book to Movie/TV adaptations to judge. I've either read the book or haven't watched the movie or vice versa! But like I'm pretty sure I like the Princess Diaries movies more than I would the books (If I were to ever read them)
I Tag…
Oh gosh, everyone has done this tag…but I'll still tag a few of my new blogger friends! *no pressure to do it if you already have!*
---
Let me know what you think! Share any unpopular opinions with me? Share any opposing ones? What is your ultimate unpopular opinion?
Sorry if I like kind of trashed your fave book, series, author or OTP…..but this is my blog and opinions are mine! That being said I completely respect you if you disagree with me.
Happy reading!
~ Rendz