Greetings readers!
Well it has been a while, hasn't it? I didn't mean to push my blogging duties aside so abruptly, but I will be honest I didn't feel like blogging for several weeks. It was a mix of many going-ons in my life from burnouts that led to zero motivation to limited time to even think about blogging, I just felt like I needed a break from the blogsphere and I took it unannounced.
That being said, I wanted to enter the new year with a fresh perspective, that meant changing up my look and getting creative. So forgive me that it took a while trying to put all this together, but I wanted to be sure I got it right before I showed it off to my corner of the internet!
So what exactly have I been up to this past month?
Well for one, I finished another semester of online schooling, as is the case with many people I presume. I had a very heavy workload towards the end and I just could not find the right time or the energy to muster up any ideas for what to write. I read faster than I could even pump our mini reviews for Goodreads!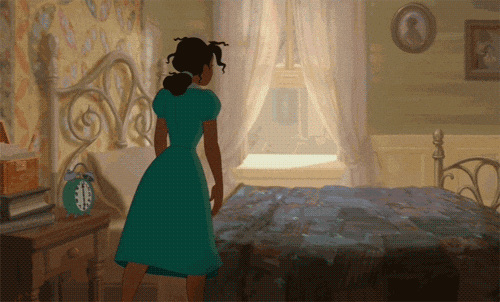 I have also been reading a lot and yet not a lot. I was trying very hard to catch up on my Netgalley percentage, but I didn't quite make it before I went on another request binge. Oops. However, I did do one thing that brought me much joy. I reread the entire AN EMBER IN THE ASHES series from start to finish! I am emotionally destroyed, but it was so so so worth it!
I have been much more active on my Instagram! I have been trying to build up that platform as much as I could although finding the right lighting in the winter can be quite difficult! But I do enjoy that platform quite a bit! I also ended up taking a Twitter hiatus which I have come to enjoy. Twitter can be fun, but it is also chaotic and taking breaks from it is necessary.
And last but not least, I redesigned my blog! I changed up the theme, colour scheme and my logo! Say hello to the new green bean me!
~Reading Goals!~
Every year I try to make reading goals, and every year I don't quite achieve them. So this year I am trying to remind myself that the only goal that really matters is that I enjoy my reading and my blogging! That being said, I still want to put up some checkpoints for myself. Give myself some ground lines that will help me from trying to achieve it all and instead simply achieve what I can!
So here we go..
1. Read 100 Books.
Considering that this pandemic doesn't look to me ending any time soon, I figured this is the perfect year to try and make this goal that I have been working towards over the past 4 years. Last year I read a total of 109 books, which is a good sign. I originally aimed for 80, so let's see if I can take this big leap!
2. Track my reading with Story Graph and lean away from Goodreads
2020 was the year we talked about changing our habits, so 2021 has to be the year where we actually do the actions of change. Goodreads, despite being a staple in the book community, isn't the only option. Story Graph is a newer and very user friendly book tracker that has lots of perks like half stars and mood settings! I'm still learning to use it which is why I haven't deleted my Goodreads just yet. My goal is to use SG as my main platform and only post reviews on GR. I understand how important that platform is for lesser known authors, so I can't completely do away with it, but the fun of tracking I know I can achieve elsewhere.
Have you made a Story Graph account? Follow me "rendz" and I'd be happy to follow back!
3. Read the Books I Own
This has been a goal for every year and every year I feel like I don't even try to achieve it, so it is going on here again. But this time I want to get serious. I aim to read at least one book I own every single month. At least one. (Please Rendz!) I have so many books on my shelves that have been calling out to me as of late and it is time I give in!
I think I'll let you all be part of the process and help me choose one book from my shelf each month!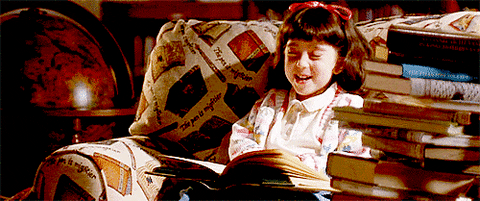 4. Plan my Book Buying
Money is just something I have to be conscious of these days when it comes to book buying and that means picking and choosing a limited amount. No more big hauls etc etc. And well since Silvia Moreno-Garcia has 4 books coming out in 2021 we all know where my wallet is leaning towards.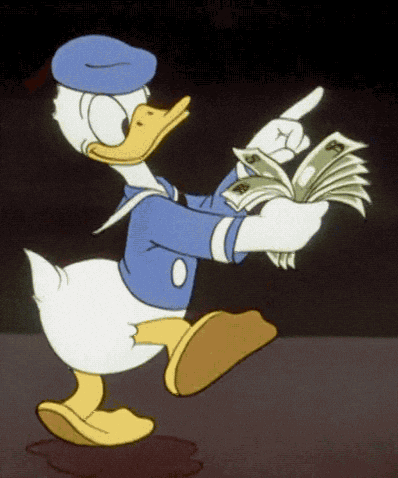 5. Review my ARCs on time.
This is another goal I've noted before, and I'm doing it again because I believe in 2nd, 3rd, 4th chances! Also this is one goal that I just have to get better at. If I want the trust from authors and publishers that means I have to deliver!! Yeah, I'm calling myself out a bit, but it is because I want to do better!
---
That's it from me friends! I hope you are all having a good start to the year and if not then I hope it gets better ❤
I would love to know what you are reading this month and any bookish plans you have for the year! Did you set reading goals? Are you planning any big changes this year? Whatever you will be embarking on this month, I wish you success!
Happy reading!
~ Rendz