Greetings readers!
It is ridiculous how behind I am on tags. I am sure I even forgot to make note of some of the more recent ones I have been tagged in–and for that I am truly sorry! I hope you know I how much I appreciate you every time you tag me in something!!
As for today's tag, I found it in my Drafts folder so I thought I would give it a go! My thanks goes out to Bibi @ Bibi's Book Blog for tagging me!! (I know it was such a long time ago, but I am finally getting around to it XD)
What is the longest amount of time you can comfortably go without picking up a book?
A week, maybe two. Eventually I'll just get bored or have the craving to read something and find myself browsing my shelves or the library.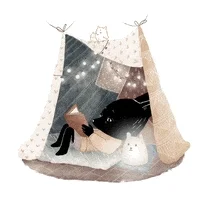 How many books do you carry on your person (or kindle) at any one time?
No more than one physical book and I have like five ebooks at the ready.
Do you keep every book you buy/receive or are you happy to pass them on to make space for more?
Yes. Sometimes I'll gift them if I have duplicate copies, but I have a habit of holding onto all my books, even those I am not so fond of.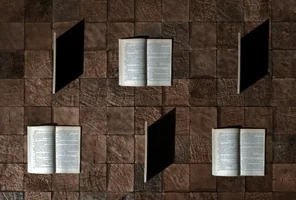 How long would you spend in a bookshop on a standard visit?
Usually I am only allowed 20 minutes when I am with family or friends, but I could spend a good 2 hours there.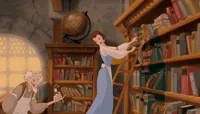 How much time per day do you actually spend reading?
2 hours. Usually happens on my commutes to and from school.
Where does the task 'picking up a book' appear on your daily to-do list?
On the bus! If I am not feeling my physical book, then I will pick up an ebook.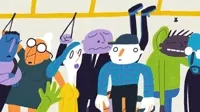 How many books do you reckon you own in total (including e-books)?
Physical Books: 237
E-Books: 30
Total: 267
Approximately how often do you bring up books in conversation?
Only with people I know who like the same books as I do.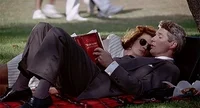 What is the biggest book (page count) you have finished reading?
Kingdom of Ash by Sarah J. Maas at 992 pages.
Is there a book you had to get your hands on against all odds i.e searching bookshops, online digging etc?
I'm still looking and hoping to get my hands on a copy of the Barnes & Noble Classic edition of The Chronicles of Narnia!
A book you struggled to finish but refused to DNF?
Kingdom of Ash by Sarah J. Maas, I mean I have come this far haven't I.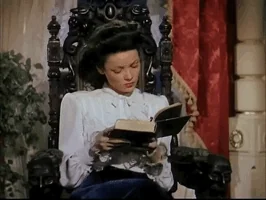 What are 3 of your main book goals for 2018 2019?
I have six actually! You can check them out here.
Have you ever had the privilege of converting someone into a reader (maybe via inspiration or incessant nagging)?
Maybe my cousin? I got her to read a lot more YA fantasy, I mean she was already a reader, I just got her to like my kind of books. *evil laughter*
Describe what books mean to you in five words.
Wonder
Magic
Adventure
Inspiration
Self-Discovery
I Tag…
MetalPhantasmReads | A Fictional Bookworm | Chelle's Book Ramblings
---
Let me know what you think! Are you addicted to books? On a scale from 1-10, rate your addiction!
Happy reading!
~ Rendz