Greetings readers!
I am so, so, so lucky that I found out about this event. I want to send a big shout out to my friend, Rezanne @TheWickedReader. If it hadn't been for her, I would have never found out about this event and I love attending these socials with her, it's so much fun!
I love a lot of publishing houses out there and I have begun to work with quite a few Canadian ones this year. Penguin Random House Canada is one of my favourites. They literally have the nicest employees (Whom I got to meet in person. Hi, Sam!) and they have so far granted all my requests 😭😭😭. I am sending them so much love!!!!!!
Penguin is home to some of my favourite authors and I was so excited to talk about their new titles which they are putting forth and some of the promos they are going to be having this summer and fall!
* I must first apologize, I totally forgot to take good pictures of this event. The office was set up beautifully and they had a lovely food & drink table, plus a photo wall! Alas, I didn't take pictures and what I did take is not that great! >.< So sorry!
Upcoming Titles I Am Stoked For!
The lovely panelists Vikki and Sam went through lots of titles that will be released by Penguin in the coming months. The books come from all different genres and I'm sure you'll see quite a few you will want to pick up!
The ones I pick up the most are:
Summer 2018 Titles!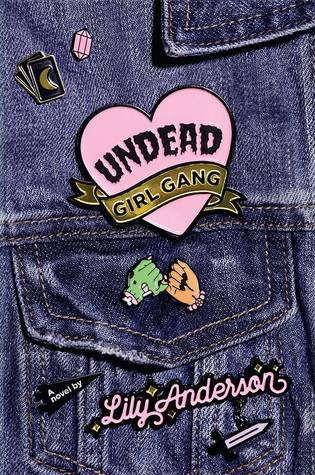 Undead Girl Gang by Lily Anderson ~ May 8th, 2018
This title has actually already been released and you can get it now! It has lots of cool elements like Mexican brujas, zombies and ghosts!
Life L1k3 by Jay Kristoff ~ May 29th, 2018
This is the moment when Rezanne pleaded that I read it. Robots and androids. Colour me intrigued!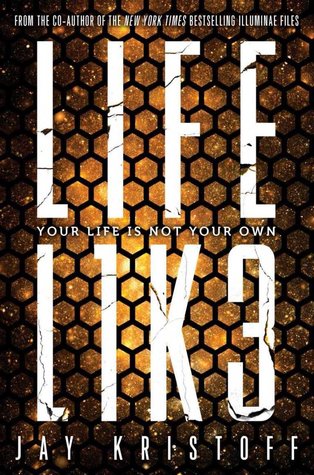 My So-Called Bollywood Life by Nisha Sharma~ May 15th, 2018
This one sounds absolutely adorable and I'm really hoping I can pick it up!
A Reaper at the Gates by Sabaa Tahir ~ June 12th, 2018
Need I say more? Just read this series!!!!
Catwoman: Soulstealer by Sarah J. Maas ~ Aug 7th, 2018
I need to keep up my DC Icons collection!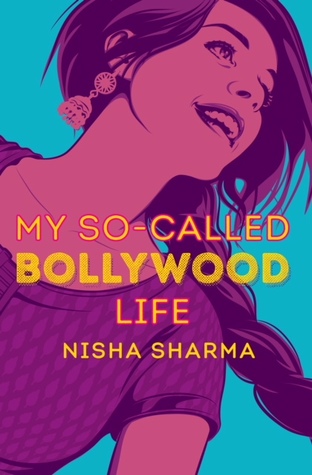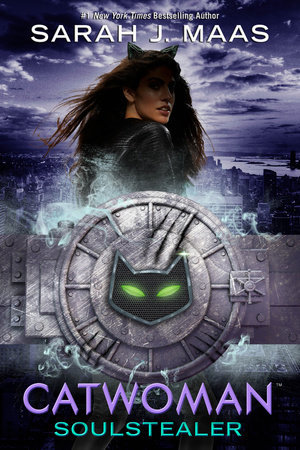 Fall 2018 Titles:
Wildcard by Marie Lu ~ Sept 18th, 2018
Again NEED I SAY MORE????
Confessions of a Teenage Leper by Ashley Little ~ Sept 11th, 2018
A Mean Girls-esque book! SIGN ME UP.
The Dark Descent of Elizabeth Frankenstein by Kiersten White ~ Sept 25th, 2018
Sounds dark, twisty and wholly creepy. I'm ready.
Kingdom of a Blazing Pheonix by Julie C. Dao ~ Nov 6th, 2018
Sequel to the Evil Queen retelling, Forest of A Thousand Lanterns! I am so excited for it!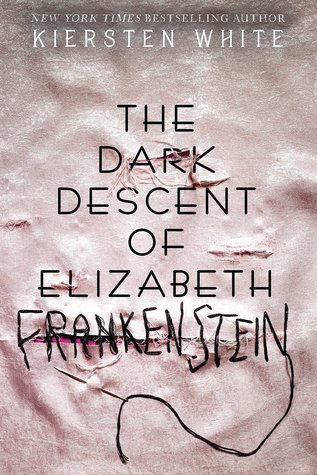 Middle Grade Titles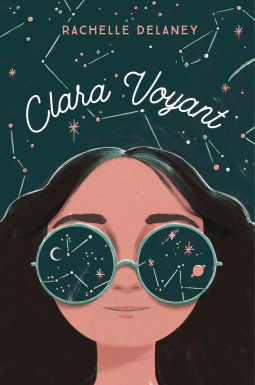 Clara Voyant by Rachelle Delaney ~ May 15th
I was sold as soon as I read the clever word play in the title!
All of Penguins Titles Coming Soon
Summer 2018:
Fall 2018
Middle Grade Reads
Upcoming Penguin Campaigns!
#HerStoryTeen Campaign
Books about many historical women and girls and their trials of living in a man's world.
#OneBloodySummer Campaign
Full of lots of chilling reads! Look out for creepy good content and giveaways coming from Penguin this summer!
---
Author Q&A and Signing
Sandra Gulland, author of The Game of Hope, was present during the event. She along with her editor had a wonderful discussion about writing her new YA book and the challenges/triumphs of writing historical fiction.
This discussion was followed by a signing! I was able to meet Sandra, who is a very lovely person and she handed out tarot-like cards which have a relation to the story. I got the moon card. It was a very romantic fortune and basically I'm waiting for a dashing man to show up any day now! Tick-tock!
---
So what books did I get?
Well first of all there was a free ARC station where you could go grab something you liked!
I found an ARC of Royals by Rachel Hawkins and I was lucky enough to snatch an ARC of Smoke in the Sun by Renee Ahdieh! I now have both books in the series and I am ready to devour them!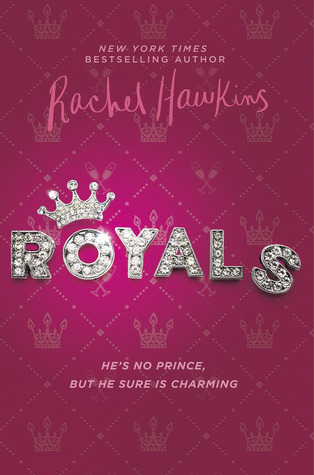 Then Penguin was so kind as to hand us goody bags! In each bag came some bookmark swag and two more ARCs. I was fortunate to find ARCs of Orphan Monster Spy by Matt Killeen and We Are All That's Left by Carrie Arcos!
I am so excited to get to all of these books!
---
---
Overall, I had an amazing time at this event. The snacks they had were delicious, the books we talked about sound amazing, the people were also very enthusiastic and kind! It was a room full of bookworms, I couldn't have asked for a better night!
Let me know what you think! What Penguin titles are you looking forward to? Have you had the chance to read any of these books yet? Did you attend the event?
Happy reading!
~ Rendz