Greetings readers!
A very long, long time ago I was tagged by Mandy @ Book Princess Reviews to do the "My Life in Books Tag". I've only just recently gotten to it because am still trying to catch up on my tags from February! 😅 But I'm getting there!
Thank you Mandy for tagging me. It is always great fun doing these special posts and are always entertaining!
Without further ado!
BOOK FOR EACH INITIAL
R – Rook by Sharon Cameron
E – Emerald Green by Kerstin Gier
N – The Chronicles of Narnia *I honestly couldn't think of any books with N*
D – Drop Dead Demons by A&E Kirk
Z – Zodiac by Romina Russell *Yes, I found one for Z but none for N*
AGE – COUNT ALONG YOUR BOOKSHELF
The Winner's Curse by Marie Rutkoski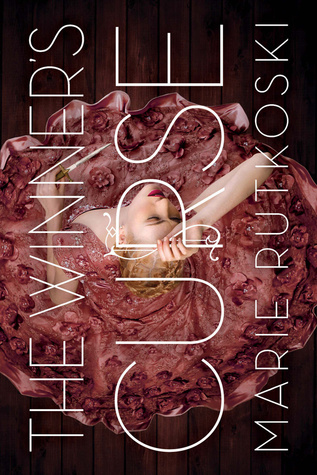 BOOK THAT REPRESENTS A DESTINATION YOU WOULD LOVE TO TRAVEL TOO.
LOL
The Chronicles of Narnia
See The Narnia Tag for reasons or visit my Narnia page for more details. Or just know that my life long dream is to go to Narnia.
FAVOURITE COLOUR
Purple – The Girl at Midnight by Melissa Grey
Red – The Scorpio Races by Maggie Steifvater
Black – Six of Crows by Leigh Bardugo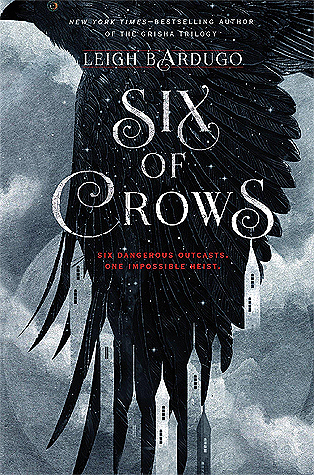 *images via Goodreads*
FONDEST MEMORIES OF
Junie B. Jones series by Barbara Park
In middle school, I promised myself that I would read the entire series! I read every single one of the books in my school library, but not every one in the series because not all were available to me. Still I am very proud of that accomplishment. It helped start my reading journey!
MOST DIFFICULTY READING
The Prince by Niccolo Machiavelli
Boring as hell. It used twenty billion examples to explain one sentence. All those twenty billion examples were of people I do not know of. The most agonizing 73 pages to I have ever read!
WHICH BOOK IN YOUR TBR PILE WILL YOU GET THE BIGGEST SENSE OF ACCOMPLISHMENT FROM?
Caraval by Stephanie Garber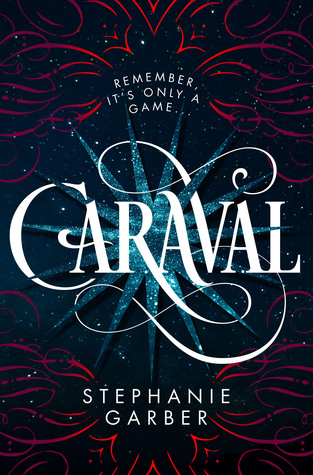 The biggest read of this year…and I have not read it yet. I have been avoiding reviews and posts about this book because I really want to go in blind. Like with no opinions on me whatsoever. I know there is a lot of excited and good hype around this, but I want to read it alone. AND DO YOU KNOW HOW HARD IT IS TO AVOID THIS BOOK, IT IS LITERALLY EVERYWHERE! Anyways, I plan on reading it soon because there is only so much time I can wait before spoilers arise!
Tag Time:
I tag YOU! Anyone who would like to take on this tag! it's very short and fun!
Here is a clean set of the questions to motivate you! 😉
Book for each initial
Age – count along your bookshelf
Book that represents a destination you would love to travel too.
Favourite colour
Fondest memories of
Most difficulty reading
Which book in your TBR pile will you get the biggest sense of accomplishment from?
Happy reading!
~ Rendz