Greetings readers!
I feel like I haven't done a tag in ages, so here I am with one that is long, long overdue. Two of the most wonderful bloggers I know, Mandy and Kyera created this very special tag that combines two wonders of the world: Books and Disney Princess Hair. That's right: HAIR.
The Rules:
Link back to Kyera's original post on 

Kyera

's Library and Mandy's post on Book Princess Reviews so we can see all your answers! (Be sure to do this via pingback, we don't get notified if you just tag our URLs)
Thank the person(s) who tagged you… show the community some love!
Obviously, come up with your own wonderful answers!
Don't forget to tag others to keep the tag going!
Princess: I've always been enchanted by Jasmine's jeweled headband. I can just imagine the sparkle it might have.
Book: Hound in the Penderwicks series. If I could ever have a dog, I hope it would be one like Hound.
Princess: I mean. I mean. I MEAN.
Book: THE TWIST in Raging Star by Moira Young. OMG When I went through that twist I…I was left speechless. Like I did not expect that to happen at all. It was amazing!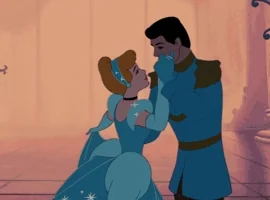 Princess: I need you all to take a good look at how the mechanics of this bun exactly work. It is difficult to do, trust me, I HAVE TRIED TO DO IT ON MYSELF AND IT IS NOT THAT EASY. Plus the way they draw Cinderella in modern images is just wrong wrong wrong.
Book: Roshani Chokshi hands down.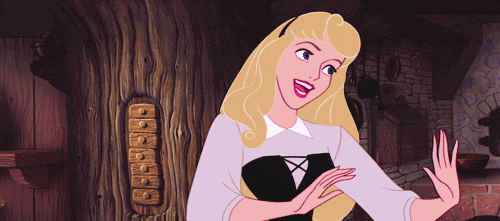 Princess: Look at that volume at the bottom there!
Book: The Chronoptika quartet by Catherine Fisher. This is a series on time travel after all, so there is quite a bit of jumping.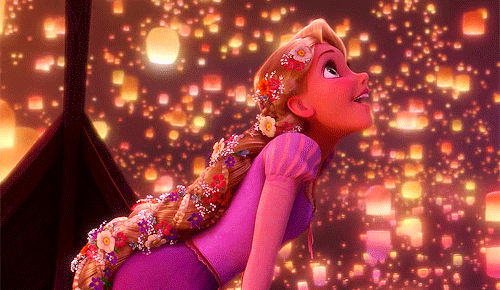 Princess: Those three little girls did a great job with Rapunzel's hair.
Book: TLC obviously!!! Marissa Meyer did an amazing job weaving together all these fairy tales.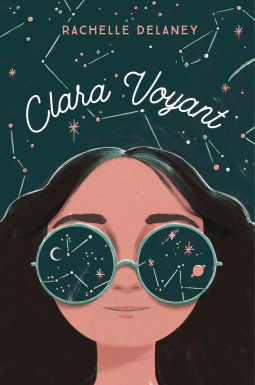 Princess: I know it's only a small scene where she has this do, but Tiana's bob is just so cute!!! And in that dress, hat and boa…perfection.
Book: Clara Voyant by Rachelle Delaney. This is such a cute read and I loved that I was able to fly through this!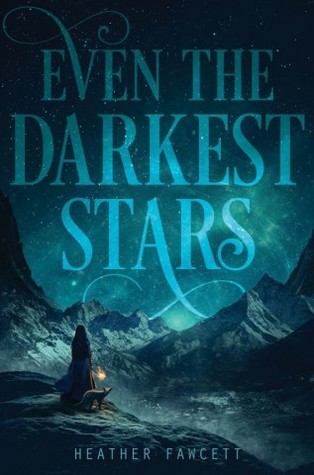 Princess: I believe she is the only princess who actually has a half-up/-down do!
Book: Kazmin from Even the Darkest Stars. Both Sha and I had so much trouble with this girl. AHHH but River from the same book was just a lot of down hill work.
Princess: Two simple braids, always an easy fix for medium hair.
Book: Dealing in Dreams by Lilliam Rivera. I liked it, but at the same time, I struggled with some of the characters. A review is coming for this one soon.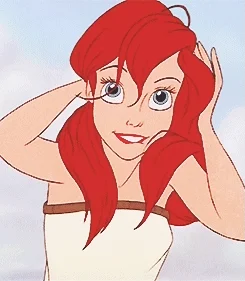 Princess: Even messy, these bands are still on point.
Book: Spin the Dawn by Elizabeth Lim. I am so in love with it. UH.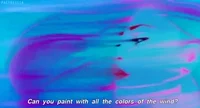 Princess: There were so many good gifs to use for this one, I had trouble choosing.
Book: Kingsbane by Claire Legrand. It took a while to feel like I made a dent in this book but it was sure was quite something.
Princess: I know she's not a princess, but I mean look at that pony!
Book: The Sisters of the Winter Wood by Rena Rossner! This had the most interesting POV switching ever!!!!!!!!!!! It is very distinct so you always know who is talking!!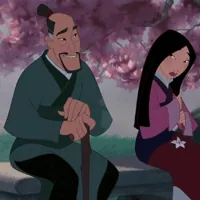 Princess: I mean for her to have been able to slice it off so nicely it has to be silky!!!!!
Book: An Ember in the Ashes by Sabaa Tahir! THIS SERIES IS SO INCREDIBLE AHH. AND EACH BOOK IS BETTER THAN THE LAST!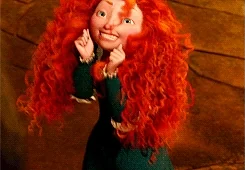 Princess: Just look at that wild red hair!
Book: A Spark of White Fire by Sangu Mandanna is so underrated and that should be fixed!! It is action packed and there are lots of twists!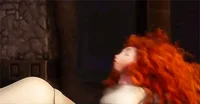 Princess: I'm definitely a cross between Moana and Merida. All curls, all day.
Book: The Beauty of the Moment by Tanaz Bhathena. I related to the MC a lot in this novel even though we come from different ethnic backgrounds.
 I Tag…
*If you've already done this no need to repeat!*
---
Let me know what you think! Which Disney princess do you think has the best hair? Have a favourite princess? What kind of hair do you have?
Happy reading!
~ Rendz