Greetings readers!
Ahhhh spoilers. A cause of great drama, pain and probably a lot of unhappiness.  But hey they come with fair warnings right? Wrong, not always. Sometimes spoilers just assault you out of the blue and you can't unsee what you've seen so your scarred for life, baby!
So let us discuss!
• Spoilers = The Devil's Spawn OR Spoilers = A Bit of Necessary Info •
~ Confession: I have a secret love for spoilers. ~
Maybe not big ones, but little ones. Spoilers that make me wonder, why?, how?, and increase my intrigue to read a certain book or series! Maybe I "accidentally" scroll through a spoilery review and see a spoiler about the MC having magical abilities, intrigue hits and I press Want-To-Read. Maybe I see another minor spoiler about the  plot. Something that doesn't give the whole thing away but you know little, little things.
Maybe, I'm one of those people who scavenges for spoilers about books with love triangles to see who I have to root for and not be on the losing side!?! (I totally do this.) Why? BECAUSE I HATE LOVE TRIANGLES BUT I WOULD RATHER BE ON THE WINNING SIDE THAN THE LOSING ONE!!!!!
I don't always look for spoilers. But with books that I'm kind of iffy about (or books with triangles) I just want a little bit of necessary info. Let it make me wonder and question and draw to the book to me. Sometimes I end up liking the book, sometimes I still end up on the wrong side of the triangle and sometimes the spoilers bring up things I don't want to read about and I avoid the book completely.
Little spoilers are okay, but big spoilers.
No.
• Let's talk about BIG spoilers which actually are the Devil's Spawn. •
~ The Epic Plot Twist Spoil ~
I have had a couple epic twists spoiled for me, by accident. Both of the big twists in A Torch Against the Night by Sabaa Tahir were ruined for me. I was scrolling through Tumblr and she was answering questions about the book and I spotted two huge things that left me going "WHAT?!??" but at the same time "NO?!?!" It kind of ruined the momentum of the book, it was still AMAZING but those two revelations weren't as epic as they should have been because I was spoiled! >.<
~ The Character Death Spoil ~
This is actually the worst! I've had it happen to me a couple of times. I was spoiled for Crooked Kingdom (by my own fault), The Crown's Game (by Kez's fault) and pretty much all the deaths in Throne of Glass (by fault of Pinterest/Tumblr).
It just really sucks to get death-spoiled because then you are already mourning that character and by the time they die, it just doesn't hit you as hard. I like to be hit hard and cry a little, but death-spoilers ruin this!
~ The Final Ending Spoil ~
I hardly doubt anyone likes to know the ending of the book while they are reading it. Especially the conclusion of a series. I mean, it kind of defeats the purpose of reading the preceding books if you know how it's all going to end. At least, that's how I sometimes feel. Usually I push through and continue reading, but like I don't have the same enthusiasm!
I know Maz and Kez would just not read the books at all if they spoiled the ending-ending for themselves (Which they do often to avoid long series. I don't see their logic.)
• The Problem with Me and Spoilers •
I have the worst poker face. THE WORST. My fake smile, shake of the head, or just plain, "neutral" expression gives it all away!
Here's the thing. I am a great liar when I want to be. (Which may be too often) But when it comes to books/movies/all things fandom, I just cannot keep my composure and I give it all away!
My friends and cousins, especially my cousin will come out and friggin interrogate me about her theories and ideas. Over text, I can keep the secrets but in person, I look guilty…especially when their theories are spot on.
I start sweating:
My hands get clammy:
My face gets red:
And I put on the fakest smile of life!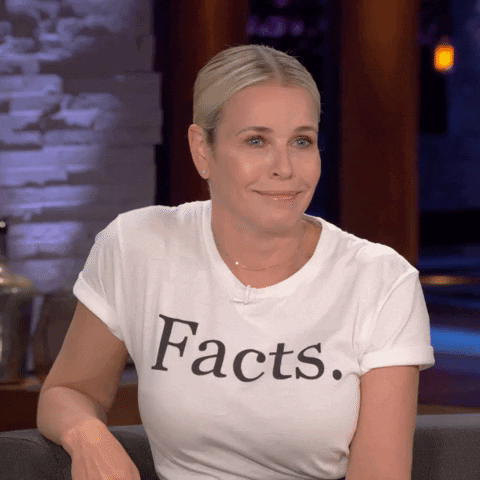 At that, my friend/cousin start yelling at me that I'm spoiling it for them, to which I answer: "THEN DON'T ASK ME!"
Moral of the story: I am an automatic spoiler, don't tell me your theories unless over text because if you see my face, the cat is out of the bag!
---
Let me know what you think! Let's discuss! SPOILERS! Do you voluntarily search for them? Do you religiously avoid them? What books have been spoiled for you? (Please do not give actual spoilers, lol) Do you have a good Spoiler-Poker Face?
I would love to know, so leave me your thoughts!
Happy reading!
~ Rendz