Greetings readers!
I was nominated by Princess over at the Royal Reader for the Versatile Blogger Award! This is such an honour and I would like to give Princess a million thanks for nominating me! She has an amazing blog which you can check out here and I highly encourage you to participate in all her interesting discussions.
The rules:
1.) Display the award on your blog.
2.) Thank the blogger that nominated you and provide a link to their blog.
3.) Share 7 facts about yourself.
4.) Nominate 10 bloggers for the award and provide links to their blog.
7 Facts about Rendz
1.) Some of you know that my favourite book/movie of all time is The Lion, the Witch and the Wardrobe by C.S. Lewis. The truth is I watched the movie before ever actually reading the book. Actually, I watched the movie multiple times before reading the book considering I've only ever read it three or four times. That's a big book sin. Still I consider it both my favourite book and movie because together they have led me to magic and adventure in Narnia.
2.) I was actually afraid of the The Lion, the Witch and the Wardrobe movie when it first came out. It had the creepy mythical monsters and creatures that scared the daylights out of me. But I kept watching the movie and eventually I grew comfortable with their grotesque looks.
3.) Moving aside from Narnia. I'm Canadian. And most blogs I follow are American or use American spelling. So I cringe whenever I see the words favorite or color. They even show up with the red underline in my drafts. If you didn't know we add in an extra "u" in those words. So: Favourite and colour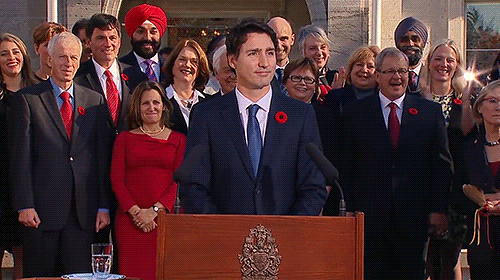 4.) I feel like I just bored you by writing about spelling.
5.) I have never played a legit video game in my life. Unless Wii games count. (I don't think so) I did not have internet in my house until I was ten. I used to entertain myself with Paint or those CD games that came in cereal boxes.
6.) I was on my school's first ice hockey team back when I was in the fourth grade. I was chosen because I could skate. However, I could not skate and coordinate my stick and puck at the same time.  I fell a lot.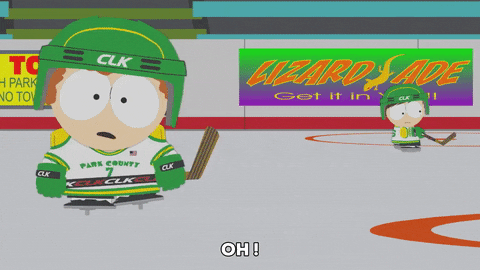 7.) I have never been to a Disneyland or Disneyworld. So it's on  my bucket list. I will go there whenever I get the chance even if I'm a hundred years old.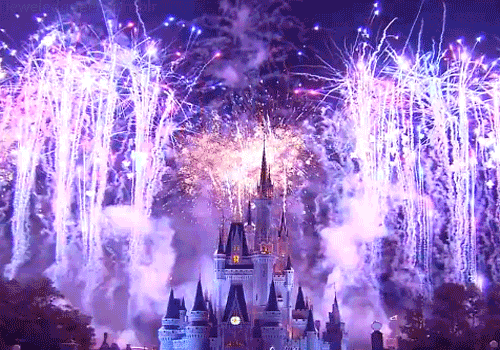 Alright that's enough about me, now I would like to honour some really amazing blogs out there, that I think deserve this award. Do not feel obligated to do it again if you have already been nominated!
Thank you all for reading I hoped you enjoyed my useless facts about myself! Let me know where you would go if you ever had the chance!
~ Rendz