Greetings readers!
Hello there, hi! It's been a while hasn't it? Haha. Yes, these days have been *busy* for me. I know I said July would be a month of catching up on blogging and reviews, but I promise I will say more on that in a wrap up that is forth coming.
I am doing great, I have just lost track of time per se. Nonetheless, I figured I'd ease my way back into the bloggoverse with a fun tag! I was tagged by the incredible Michaela @ Journey into Books! Many thanks to her and this is your reminder to check out her blog (it is fantastic!)
Alright, no disclaimers only honest answers…Here we go!
Which trope(s) in books annoys you the most?
I am not a fan of love triangles! I get that they can be realistic-ish (because humans are messy), but I hate being on the losing side (which happens often) so I prefer if romances are just clear from the start but with lots of drama hehe.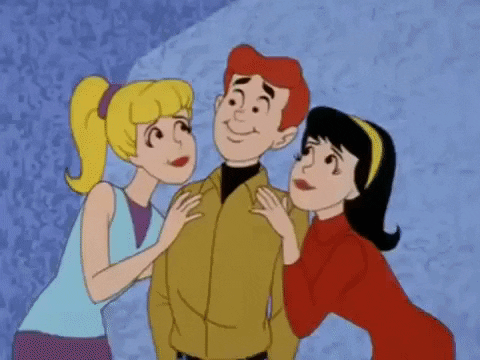 Which writer(s) do you feel is overrated/overhyped?
Sarah J. Maas. I'll be brief: I think she can write entertaining books, but I don't like how she treats her characters of colour and in the end the plots weren't very memorable for me.
Jay Kristoff. I'm not a big fan of his writing style and I'm not super interested in his newer works…so yeah.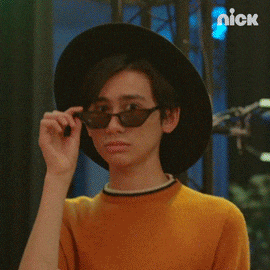 What are your least favorite books you've read since joining BookTube blogging?
Oh gosh, well certainly the final books of Throne of Glass, 99% Mine is awful imo, but I think The Good Luck Charm by Helena Hunting takes the cake. I hated that book! To this day I still think about how I hated it so much XD
What is a terrible ending that ruined an otherwise quality book?
The ending to Immortal Reign by Morgan Rhodes was just not it…
It wasn't a terrible ending, but this whole series was top quality and then this final book was just so lackluster! My disappointment was real.
Which fictional character(s) do you wish was not killed off?
As much as I loved Jade City by Fonda Lee, I feel like if this *one* character had not been killed off we still could have had so much drama, suspense and action. Like maybe they could have gone missing or faked their death teehee but yeah I wish we could bring this one back.
What are some of your bookish pet peeves?
Saying that listening to an audiobook or reading a graphic novel is not "real" reading. You can kindly exit the premises if you believe that, I will not have people trying to police what is and what isn't reading around me.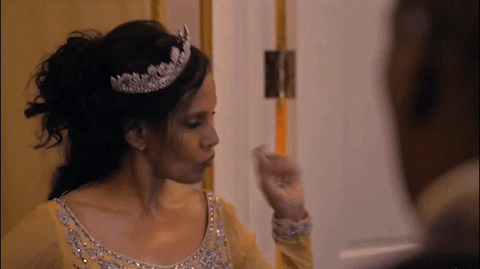 What are some books you feel should have more recognition?
The Chronicles of a Bitch Queen by K.S. Villoso needs your attention now! If you are a fantasy reader, you need to read these now. This character-driven fantasy is phenomenal. There is deception, betrayal, action and dragons plus so so so much more! The fact that these books have been slept on enrages me!! So read it, please!
What are your thoughts on censorship and banning books?
I don't think anything good comes out of either and it often makes me question who has the authority to ban/censor books these days, when historically these tactics have been used to silence voices of those being oppressed and/or marginalized. So yeah, miss me with those.
I tag…
Anyone who feels up to the challenge (Yes, I am lazy right now hehe)
---
Let me know what you think! What are your opinions on these prompts? What is one bookish opinion you will never back down from?
Happy reading!
~ Rendz