Greetings readers!
It's been forever since I last wrote one of these posts! So it is time to bring it back. Naturally we are going to take a bit of a sad turn here XD The last two times I did this post, I chose happier emotions, so we are going to get SAD. Actually, we are going to get weepy, these books are not just books that made me sad, these actually manifested physical tears in my eyes!
So grab your tissues and let's get to it!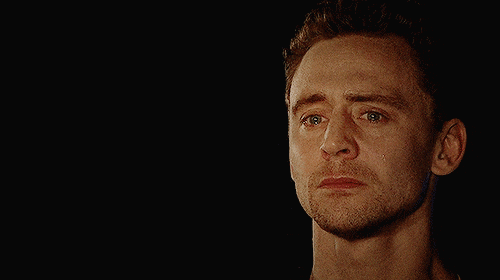 It's About the Deaths
Crooked Kingdom by Leigh Bardugo
Technically, I already knew who was going to die before I even read this. I was unfortunately spoiled before I even thought about picking up the book AND YET when I read the scene, I SOBBED. Just the whole scene of how it went down and the chapter that came after it…Like I'm getting emotional right now! I remember when I read it the first time, I was crying bitterly to myself in my room. I still think about it sometimes and get super sad XD
The Penderwicks on Gardam Steet – Prologue by Jeanne Birdsall
Let me tell you. I am actually tearing up right now as I think about it! I can't even explain how gut-wrenching this prologue is. It's not even the whole book, it's the PROLOGUE! It just breaks me every time, especially since it is being told mainly through the experience of little girls. I love this book to pieces and the fact that it makes me laugh and WEEP means that it is something special.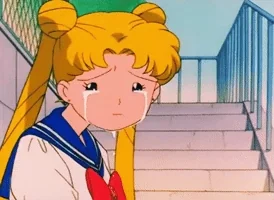 Just Sad Happenings
The Light Between Worlds by Laura E. Weymouth
So I actually didn't cry while I read this the first time. I finished the book, closed it and went to bed. Then all of a sudden *poof* rivers of tears start running down my face. I was overwhelmed with this flood of emotions. The whole novel just came to attack me as I started to sleep. It was quite an experience. THEN I listened to the audiobook. And let me tell you, I cried multiple times throughout the novel. But the final chapters, with the emotion that the narrators put into it…I couldn't hold back. I was a snotty mess!
The Penderwicks in Spring by Jeanne Birdsall
Surprised to see another Penderwick book here? I'm not! This book is a different kind of sad, it's a soul-tearing kind of sadness, you can't help but feel for the characters. When I experienced this the first time, I woke up at about 8 a.m. to read (because I was that desperate to read it!) and I was sitting in my living room sobbing and wiping boogers from my noise. I was a mess!!!!!!!!!!!! The second time I read it, I thought I would be better prepared…WRONG! I burst into tears in the middle of the afternoon and then next thing you know ding-dong! The doorbell rang, we had guests! And I had about 30 seconds to not look like a weeping disaster!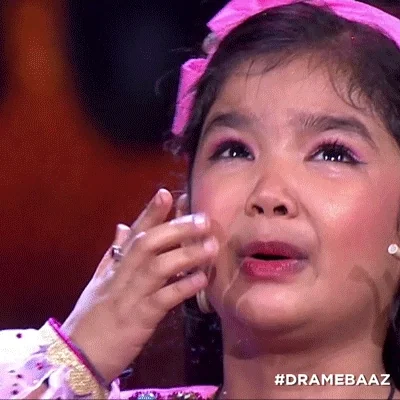 The First Book That Will Always Get Me
Champion by Marie Lu
It was a chilly December day. I was in my living room, reading the final book of a trilogy I have loved since I first started! I was reaching the final chapters when things started getting sad. And then this unbelievable twist happens and I lost it. My eyes started running, but no, I had not reached the climax yet. Then I read the epilogue and all of a sudden I couldn't see the words on the page, everything was blurry, I tasted salt on my lips and my heart was hurtinggg. This was the first time I have ever cried for a book and I SOBBED HARD. There were actual tears stains on the pages!!! The final words are just killer! Killer! I have not reread the book since, but I am preparing for a reread very soon, so we shall see how it goes!
---
*wipes tears* Well this was an emotional roller coaster! I promise that next time I will go for a happier emotion XD But goodness me, I love it when books make me cry. It really means the author has wrapped their whole idea around me and completely shaken my being. It's the ultimate sign of a great read in my opinion!
Let me know what you think! What books have made you weep? Do you even cry when you read? What's the saddest book you've ever read? 
Happy reading!
~ Rendz