Greetings readers!
Welcome back to our regular biweekly Thursday post! I missed the last prompt, but I am back stronger than ever. This was an interesting prompt to think about…I don't think I've read many books with Twins in them. I'll have to think hard about it and do my fair share of googling.
Theme Thursday is a new weekly feature created by Sophie @ Blame Chocolate where bloggers can share recs and newly found books featuring that week's theme.
There will be a different theme (genre, trope, etc) every Thursday. You can check the theme calendar and official rules here.
*All images via Goodreads*
🍫 Books I've Read/I'm Reading: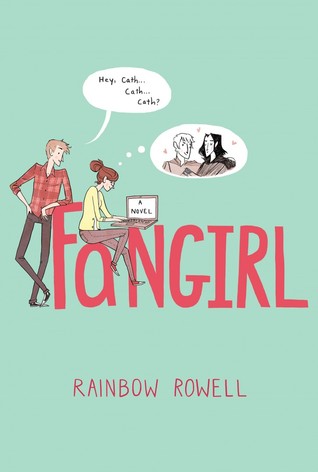 ~~~
🍫 Books I Want to Read: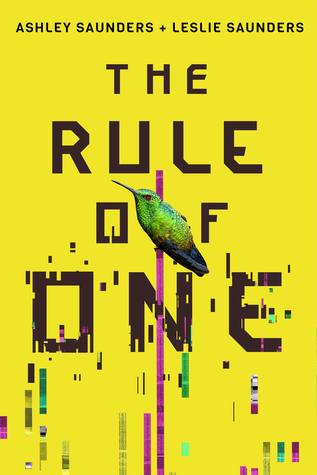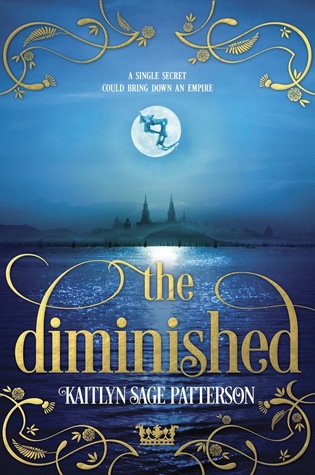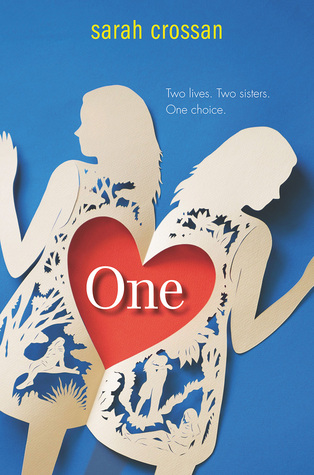 ~~~
🍫 Other Books That Fit The Theme: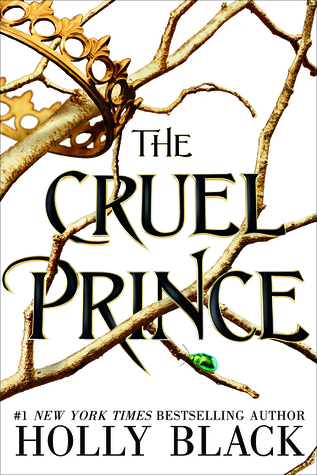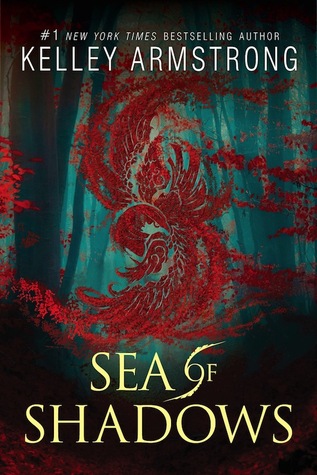 ---
Well that was quite an interesting search! It turns out I've read more twin books than I first thought! I definitely added a few more to my shelf. Oh geez this tag just serves to make my TBR bigger and bigger. (I'm not really complaining)
Let me know what you think! Do you have a favourite twin book? Are you interested in any of these twin books? Are you a twin? 
Happy reading!
~ Rendz