Greetings readers!
I'm back with another Theme Thursday post! This feature was created by a very amazing blogger, Sophie! If you have been looking for a biweekly post to rave about some books I highly recommend this one! It's short, sweet and to the point!
---
Theme Thursday is a new weekly feature created by Sophie @ Blame Chocolate where bloggers can share recs and newly found books featuring that week's theme.
There will be a different theme (genre, trope, etc) every Thursday. You can check the theme calendar and find out more about the feature here.
---
I'll be honest Pirate YA has boomed over the past couple of years…but I have not actually delved very deep into this subgenre. They are all practically on my TBR, but still haven't actually got into them XD
I think it has a lot to do with me and my extreme dislike of seafood. Maybe I don't like reading about characters who have to eat fish(?)
🍫 Books I've Read/I'm Reading:
*Neither of these were particularly great for me…
~~~
🍫 Books I Want to Read: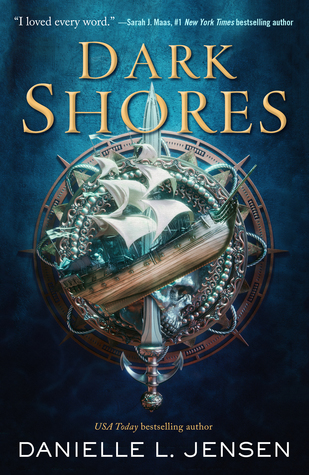 *Look at these ship covers!!! *heart eyes*
~~~
🍫 Other Books That Fit The Theme: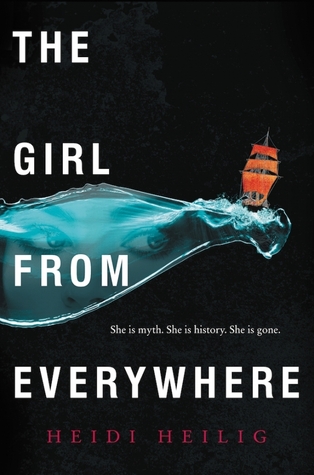 *Boats on black covers…oh look at that they match!
*Book images via Goodreads*
---
These are only some of the more recent Pirate YA books that have taken the world by storm. I would love to get into the genre more and I really am looking forward to reading The Beholder! Just look at that cover! I'm not even 100% sure it has actual pirates…I might have just put it on because of the ship on the cover XD (Look how beautiful it is!)
Let me know what you think! What Pirate YA books have you read? Which ones are you looking forward to reading? Any recommendations for me?
Happy reading!
~ Rendz