Greetings readers!
I wanted to start bringing in some weekly regulars to this blog. I wanted something new and fun and thankfully, Sophie @ Blame Chocolate totally provided me with the perfect post! So many thanks go out to her!!
Theme Thursday is a new weekly feature created by Sophie @ Blame Chocolate where bloggers can share recs and newly found books featuring that week's theme.
There will be a different theme (genre, trope, etc) every Thursday. You can check the theme calendar here.
Those participating have to list titles that feature that theme in some way (doesn't have to be the main theme of the book).
You can use the three main categories: Books I've Read/I'm Reading,Books I Want to Read, and Other Books That Fit The Theme but this isn't mandatory.
You can repeat books in different themes, if they apply, and choose as many as you want.
You don't have to take part every week! Just when you feel like it.
You can use #BlameThemeThursday on Twitter and other social media to make TT posts easier to find.
Finally, use this boxed text in your post, which doubles as a pingback. If you want, you can change the pingback link to that of that week's post 🙂
P.S.: Feel free to use my banners!
🍫 Books I've Read/I'm Reading:
SYKE.
I actually have not read a book with a mermaid…..
WAIT.
HOLD ON ONE MINUTE.
Does The Little Android by Marissa Meyer count? It is after all a retelling of The Little mermaid!
~~~
🍫 Books I Want to Read: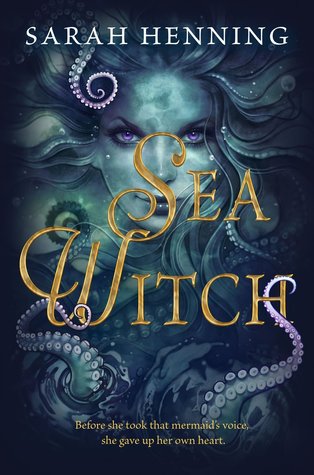 ~~~
🍫 Other Books That Fit The Theme:
---
---
The search for mermaid books was actually a lot of fun and seeing as I have little to really no experience with mermaid books…I need to get on this! So I definitely need your help!
Let me know what you think!!! What mermaid book would you have me start with? What are some of your fave mermaid books?
Happy reading!
~ Rendz
*DISCALIMER: All images via Goodreads*