Greetings readers!
Hehehehehehehehehe ummmmmmmmmmmmmmmmmmmmmmmm welllll….uhhh let's see, where do we begin?
Well, I, um made reading goals for 2018 last year. And the time has come to reflect on how I have done. And well, while I can say that I tried…if I tried my absolute best and hardest….that is another question.
The Old Goals and the Results
1. Read My Shelves
Ummmmmmmmmmmmmmmmmmmmmmmmmmmm
Well…………………………………………………………………………..
This goal really sucked because I didn't outline specific books I had in mind that I wanted to read, but now that I think clearly about it…I just didn't get to any of them. No. That's false, I just didn't get to many.
Despite the two series rereads that I did (The Penderwicks and Ember Quartet (1-2)), the books that I read this year (that were not ARCs or review books) in total is 9 and the first 12 issues of the Fence comics.
Doesn't seem that bad, right? But in reality I didn't get to the books I really wanted to reads on my shelves.
Roshani Chokshi's books — didn't happen, but I practically own them all
V.E. Schwab — again I have her Shades of Magic trilogy and Vicious, but didn't read them
The DC Icons series — own them all, all unread!
And more…
I really slacked with this goal for *reasons* and that must be rectified.
2. Read 25 debuts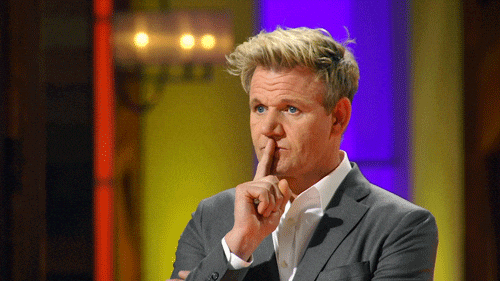 12 / 25 read debuts books of 2018
S.T.A.G.S. by M.A. Bennett
Blood and Sand by C.V. Wyk
The Wicked Deep by Shea Ernshaw
The Calculus of Change by Jessie Hilb
Sleight by Jennifer Sommersby
Ash Princess by Laura Sebastian
The Light Between Worlds by Laura E. Weymouth
Mirage by Somiaya Daud
Game of Secrets by Kim Foster
Kiss of the Royal by Lindsey Duga
Charlie Hernandez and the League of Shadows by Ryan Calejo
Lulu the Broadway Mouse by Jenna Gavigan
So like half of this goal was reached. I don't know what I was thinking with the number 25 to be honest. Stupid past-Rendz.
3. Gain those 1000 followers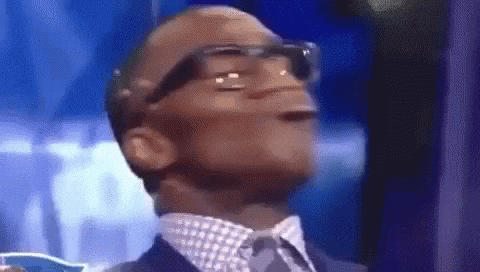 Current Follower count: 680
No. Didn't happen. I am terrible at interacting, that is all on me.
I took several unannounced breaks. I didn't blog hop weekly like I said I would. I tend to not comment on a lot of things, shame on me. And I was gonna host a giveaway and instead spent the money on myself, bigger shame on me.
4. Manage my book money "better"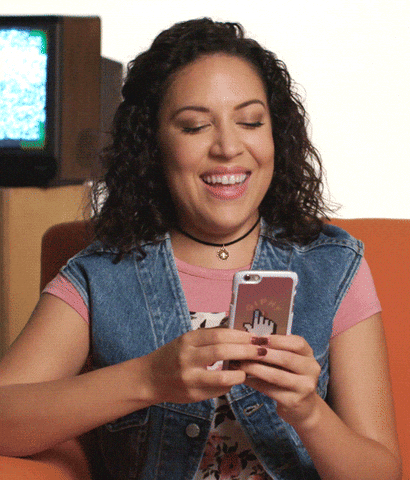 Total money spent: ~$230
This actually hurts my soul a little. Holy cannoli I spent over $200 on books this year alone. Yikes. I mean considering how many books I got for free (I love you my dearest Canadian publishers) this number is still little too high for me.
5. Expand My Genres
3 Thriller/Mystery: 2/3 – S.T.A.G.S., The Little Dog
3 Contemporary: 5/3 –Broken Beautiful Hearts, The Calculus of Change, A Prom to Remember, Save the Date, Tell Me No Lies
3 Historical Fiction: 3/3 – Blood and Sand, Game of Secrets, Kingdom of Ash and Soot
3 Romance: 1/3 – Crazy Rich Asians
Well, I at least surpassed my Contemporary goal which makes me very happy. As for the others…some of the books under those categories are a bit of a stretch. I really thought I would surpass the romance one, there have been some really intriguing ones that have been released this year, but alas fantasy seemed to topple my TBR again. (Which I am not upset about, but still)
Goals for 2019
1. Relax on the Requesting Game
This includes accepting solicited requests and actually requesting books for myself. I keep digging myself into holes that I have trouble getting out of.  And often it happens that I am no longer interested in reading the book I requested.
So for 2019, I will only be requesting books I actually, truly want to read and not just those I think I *may* want to read. This also means that I am not going to request so frequently so I have time to read what I have already received.
2. Read my ARCs on time
I have a track record of not reading books on time and it is getting bad. The amount of expired ARCs I have not read yet and other book requests is ridiculous. I really need to start making proper schedules and it all starts when I relax my requesting game.
3. Read My Shelves (But better)
I want to carve out time in the year and at least once a month to read the books I actually own. It probably won't happen every month, but I want to at least try.
By the end of 2019, I should have read the following series on my shelves:
A Crown of Wishes and The Star-Touched Stories by Roshani Chokshi
Shades of Magic series by V.E. Schwab
The DC Icons series
Dreamer duology by Laini Taylor
The Conqueror's Saga by Kiersten White
4. Get Involved
I'm not really going to focus on follower count this year, instead I am going to try to make actual friends on this world web. This definitely means more blog hopping from me and forcing myself to interact.
5. Make a trademark blog feature and keep up with it
I really want to bring something to this blog to make it more enticing and exciting. My creative well has been dull these past months so now I need to amp my game up and bring something new and exciting to this blog. Any ideas are welcome XD
6. Connections. Connections. Connections.
I also want to build stronger connections with the publishers I am already engaged with. This traces back to interaction, what seems to be the theme of these goals. I have one publisher in particular that I am looking to reach out to. Hopefully they say yes!
---
I am going to play 2019 by ear. There are so many fantastic books coming that are literally going to knock my socks off and I couldn't be more excited. Seriously, this year is going to rock the book world and I couldn't be more happier.
While I may have not met many of my 2018 goals, I am still so proud of how much I was able to accomplish. The amount of publishers I've reached out to, the books I have read and the work I have done.
Above all, I want to thank each and every one of you who have made this past year even more special. I hope to get to know you all a lot more this new year.
Let me know what you think! Did you meet your 2018 goals? Are you making any 2019 goals? What was your favourite moment from this past year (book or non-book related!)? What book(s) are you most excited for this 2019?!
Happy reading and HAPPY NEW YEAR!
~ Rendz