Greetings readers!
I was tagged by the lovely, Lorryn @ Reading Paternal to do the PAST, PRESENT, FUTURE TAG! Thank you!!! Lorryn is a great blogger, definitely give her a visit! This tag was created by Bookish Pisces! I always love exploring my Goodreads shelves. Yeah it can be a little stressful and worrisome knowing that I might never get to some of these books, but I like doing it anyway!
Rules:
🔮Find a book published 10 (or more) years ago
🔮Find a book that will be published THIS year.
🔮Find a book that will be published next year (or further in the future)
🔮Tag 3 people
🔮 These should all be books that you would want to read and that you could add to your TBR if they aren't already and if you need help finding older books Goodreads does give comprehensive lists✨
~ PAST ~
Little Women by Louisa May Alcott
I am always up for a tale about sisters!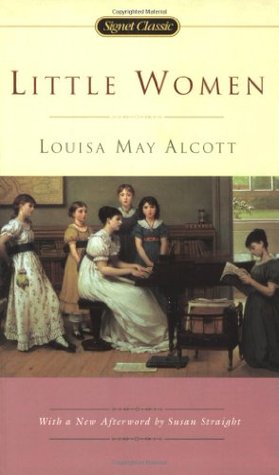 Anne of Green Gables (the series) by L. M. Montgomery
Well I need to finish the series!
~ PRESENT ~
Archenemies by Marissa Meyer
I can't wait!! November is almost upon us!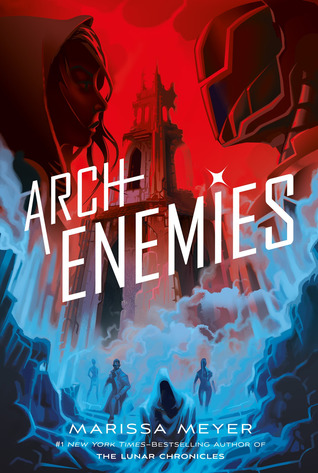 The Storm Runner by J.C. Cervantes
I need to read this Maya inspired book!
Two Dark Reigns by Kendare Blake
I put this one off just because I don't think I can handle the cliff hanger that will come with it!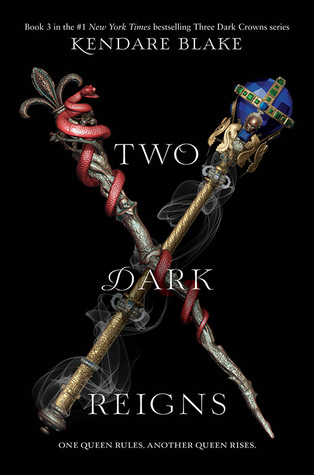 ~ FUTURE ~
Woven in Moonlight by Isabel Ibanez
Bolivian inspired fantasy. Absolutely YES.
Cold Falling White by G.S. Prendergast
I've been waiting for this F O R E V E R.
Dealing in Dreams by Lilliam Rivera
More Latinx books that I am 100/10 ready for (NO that that is not a typo)
I Tag…
Sha & Mandy @ Book Princess Reviews
Let me know what you think! What books have you been meaning to read? What books are you looking forward to reading?
Happy reading!
~ Rendz