Greetings readers!
It's time for one giant wrap-up! I'm talking 3 months worth of data that I have to write about! You see I have not done one of these wrap-ups since October, so today I'm going to be covering November, December and January!
Way back in November-December I had to take a small hiatus because school had taken over Real Life-Rendz so I (Rendz) had to back off a bit. *Side note: Real Life-Rendz did super well on her exams, thank you very much* So while I didn't read a lot in those two months, I did have this huge Holiday TBR that I wanted to get to and I was able to get through *some of it*.
This might be a long post, but there is something special at the end I hope you all partake in!
Let us begin!
Wrap-Up:
November:
Ummm… I finished one book in November and that is…
Scion of the Fox by S.M. Beiko
I enjoyed this one, it was Canadian YA so I was definitely excited for it! I look forward to seeing where the author takes it from here. My Full Review
December:
After my exams were over, I dived into a pile of books! It was a glorious feeling and I couldn't have enjoyed myself more! I started my intense reading with a week left in December so this list is a little short!
Prodigy Prince by Natasha Sapienza
This was a really fun, cute fantasy! My Full Review 
Renegades by Marissa Meyer
Not exactly the epic read I was hoping for…but I still enjoyed it! My Full Review
Between the Blade and the Heart by Amanda Hocking
This was my first blog tour book and I rather enjoyed it! My Full Review
January:
Now January was MY MONTH! I got so much reading done! *The only set-back is that I have so many reviews to write! But I think I will enjoy writing them 🙂
S.T.A.G.S. by M.A. Bennett
This book was so great! Plus it was just announced that The Hunger Games writers will making this into a possible movie! My Full Review 
Blood and Sand by C.V. Wyk
Loved, loved, loved this book!!! A female Spartacus, ABSOLUTELY YES!!! My Full Review
Broken Beautiful Hearts by Kami Garcia
My heart! This one is soft and hardcore! My Full Review
Forest of a Thousand Lanterns by Julie C. Dao
Dark and Delicious! Mini review to come!
Piper by Jay Asher and Jessica Freeburg
Another dark, fairy tale with beautiful art!! Mini Review to come!
The Little Dog by Leslie W.P. Garland
This was an interesting short read. Full review to come!
Haul:
I indulged myself these past months quite a bit…but I deserved it! *Not really…I just like to give excuses…actually YES I deserved these, I wrote four exams! Let me live!*
Book Outlet Haul:
A Crown of Wishes by Roshani Chokshi
WANT by Cindy Pon
Certain Dark Things by Silvia Moreno-Garcia
Legend (Graphic Novel) by Marie Lu
Indigo Chapters:
Renegades by Marissa Meyer
Batman: Nightwalker by Marie Lu
Wires and Nerve Vol. 2: Gone Rogue  by Marissa Meyer
Some ARCs:
Broken Beautiful Hearts by Kami Garcia
The Calculus of Change by Jessie Hilb
A Possibility of Whales by Karen Rivers
The Wicked Deep by Shea Ernshaw (e-galley)
Furyborn by Claire Legrand (e-galley)
Song of Blood and Stone by L. Penelope (e-galley)
These past three months have been really, really good to me!
---
Some of My Favourite Posts from the Past Months! 
Let's Talk Spoilers | Discussion
The Series that Changed My Life | Part 1
Ringing in the New Year Book Tag
---

February TBR!
I have quite a few things planned for February before mid-terms hit me! I plan on reading:
Wires and Nerve Vol. 2  by Marissa Meyer
Immortal Reign by Morgan Rhodes (A finally I am emotionally not prepared for!)
The Wicked Deep by Shea Ernshaw
A Possibility of Whales by Karen Rivers
The Calculus of Change by Jessie Hilb
Song of Blood and Stone by L. Penelope
Captain Guinevere by Clara Bennett
And perhaps Take Me to the Cat by Bryant A. Loney because I've been sleeping on this one for too long!
---
Special Thing // Fan Art Update:
So if you follow me on Twitter, you may of may not have seen that I finished a character set piece for one of my favourite books from last year, The Beautiful Ones by Silvia Moreno-Garcia! I drew the three main characters and shared it on twitter.
It's not what I would say my best-best work, but I'm pretty proud of it and I had soooo much fun doing it!
Take a look right here!
An Elite | A Performer | A Witch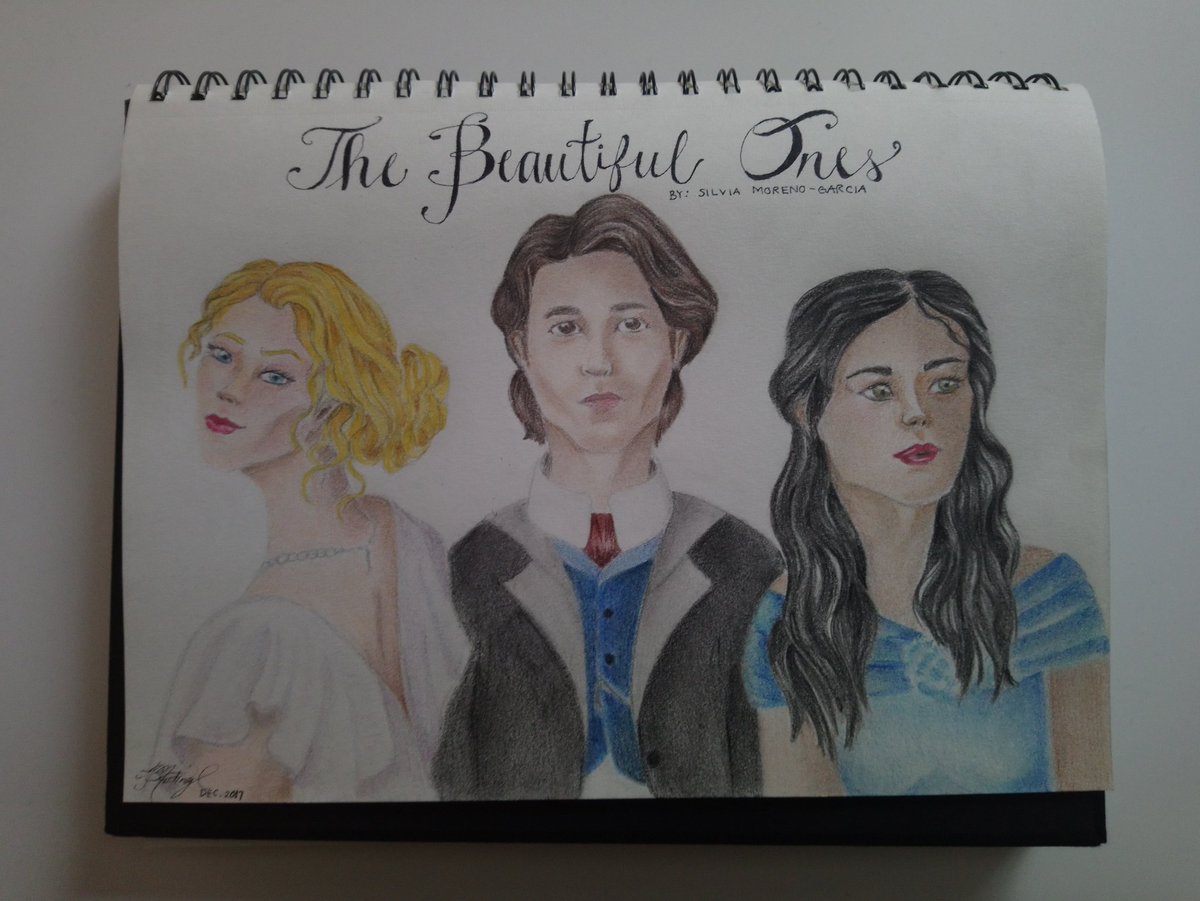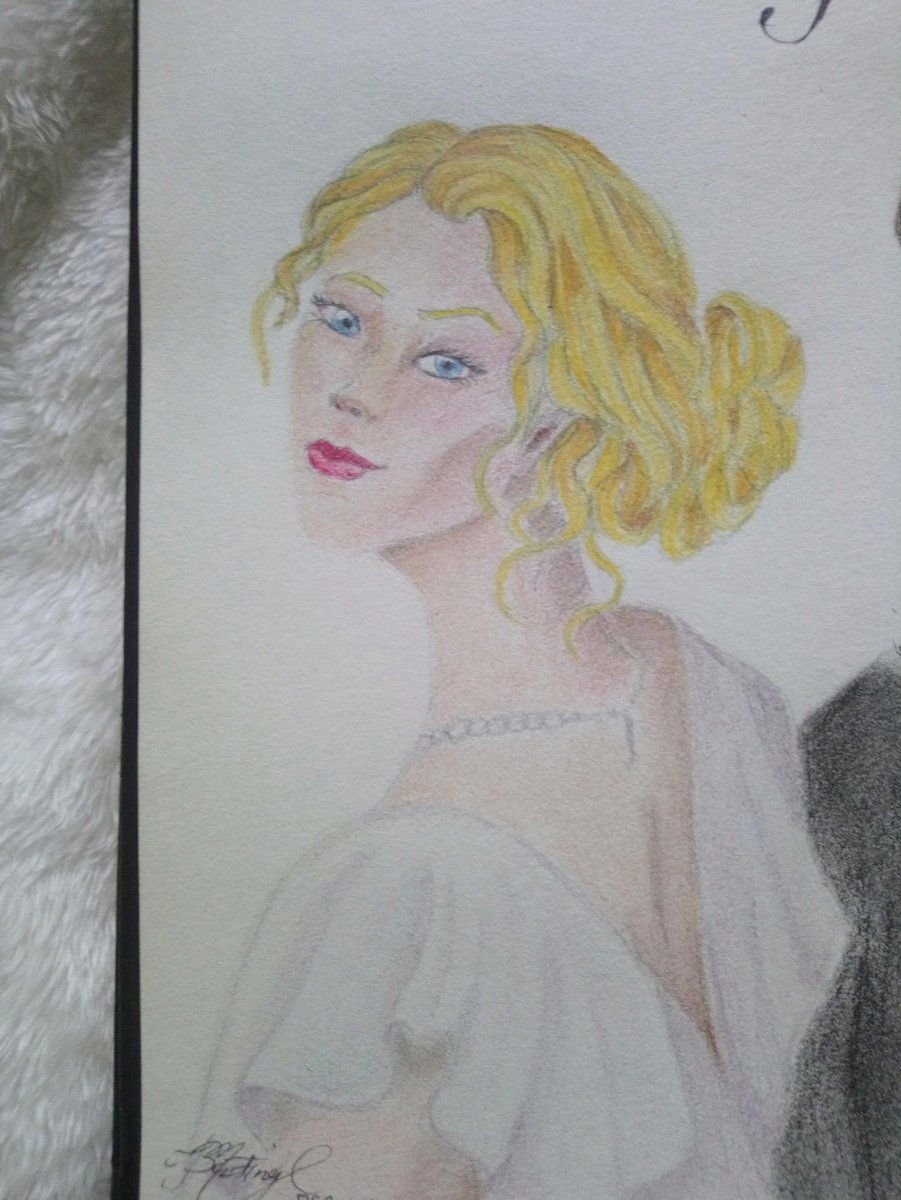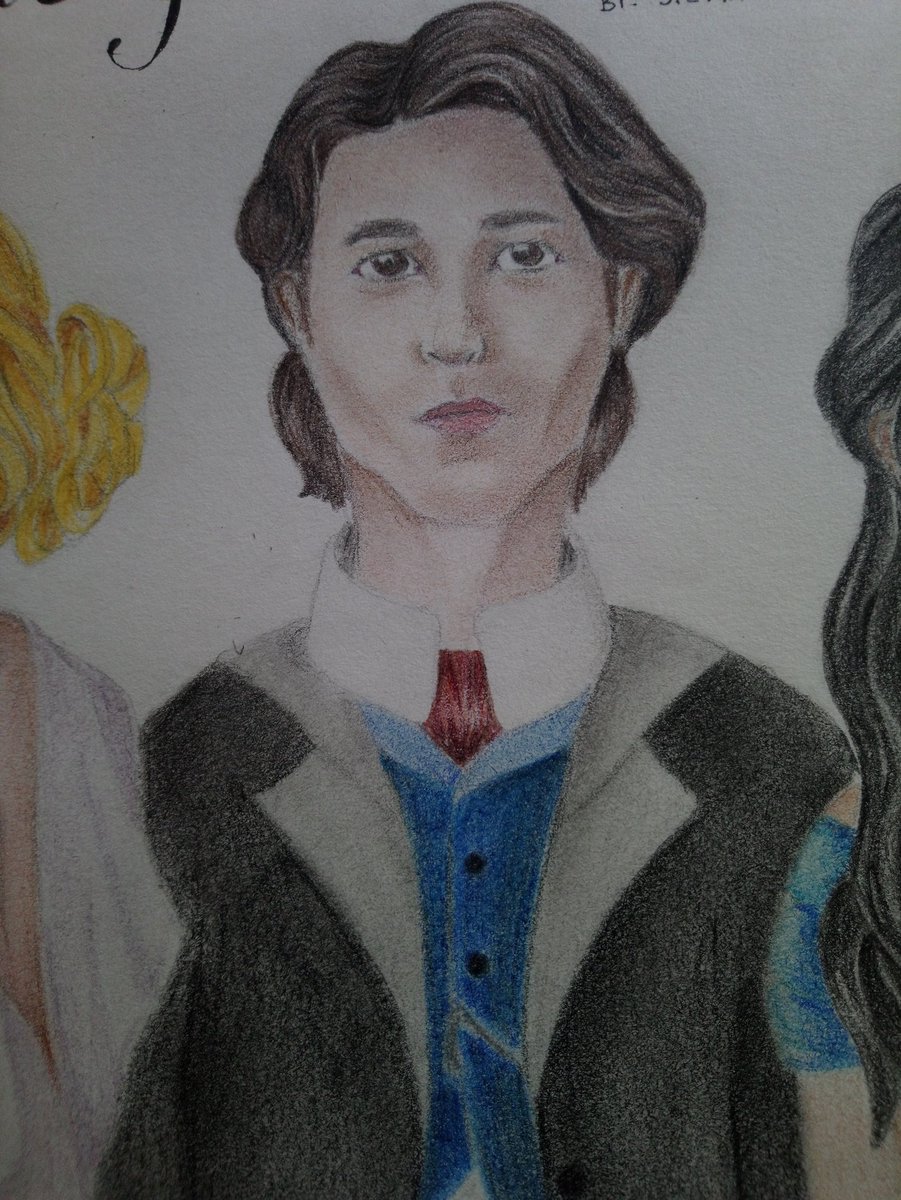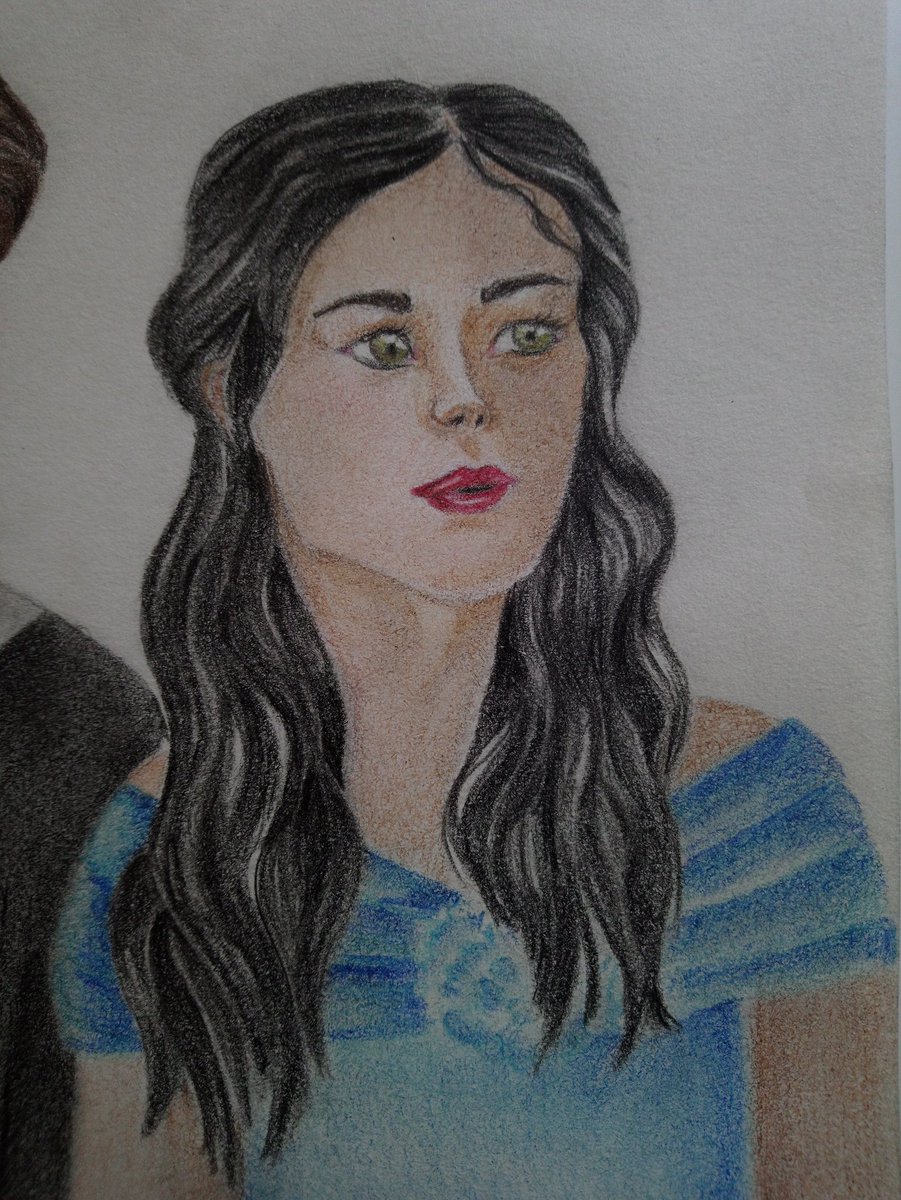 I also put a lot of work into my Lunar Chronicles character portraits. I have only three characters left! So as a special "Thank for sticking around until the end of this loooong post!" I want to share one of my finished characters on here! 
BUT…I WANT YOU TO CHOOSE WHO I SHOW OFF! 
Your options are:
Cinder or Kai or Scarlet or Wolf or Cress or Thorne
I will do a mini blog post about the character with the most votes! The vote will be open for two weeks! (I'll give you some time to think and me some time to do touch ups!)
So tell me in a comment….Which character would you like to see?
Let me know what you think! How has your reading fared this past month (or months)? What book blew you away? What books did you buy? What book are you most looking forward to? Don't forget to vote!!!!!!
Happy reading!
~ Rendz