Greetings readers!
I don't even now how to start this. I am laughing to myself right now really because of the emotions I feel when I saw this…
The Tower of Dawn by Sarah J. Maas cover reveal.
I hate it.
I hate it immensely.
When I saw it, I actually hated it with a passion.
Rage was not a word to describe my anger.
It was a mix of fury, disappointment, sadness, feeling offended, insulted.
A whole lot of that.
Context:
This book is part of the Throne of Glass series by Sarah J. Maas which I had a huge fall out with because of the turn of events and the 180º character personality changes. Mind you, I have yet to read the fifth book, Empire of Storms, but I am not anticipating it. 
This book specifically is about the captain of the guard, Chaol Westfall and his journey to the Southern Continent. It takes place in the same timeline as EoS but will not feature any of the characters like the main character Aelin. 
I was so happy that Chaol was going to get his own book. So damn happy. No Aelin. No Adarlan. No Fae (for now at least). No Rowan. NO AELIN! A breath of fresh air. Chaol and other side characters like Dorian, Manon and Elide are the only real reason I stick around this series.
So this cover was supposed to be epic. Chaol Westfall on his own cover! YES! GIVE IT TO ME! He deserves it! After all the hate and dramatics he has been put through in the books and from the fandom, he deserved to be on his own book cover.
But NO.
I open Instagram and all I see is a shield, with a bird and the Southern Continent cityscape.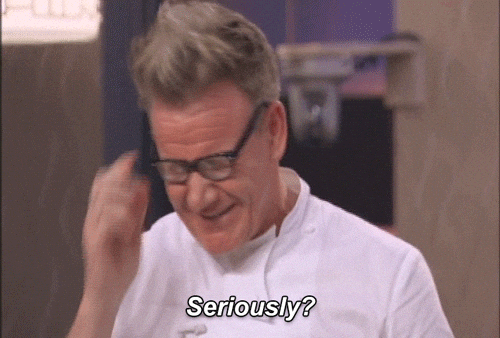 What makes it worse is that I had just written one of my exams and it went so well. I was so thrilled, only to have to be have my day crushed by this cover.
CHAOL SHOULD HAVE BEEN ON THE COVER! I DON'T CARE IF THE SHIELD IS A SYMBOL OR WHATEVER, HE DESERVED TO BE ON THIS COVER.
HE DESERVED IT.
---
I don't think it's ugly. 
It is just not what I wanted, nor what should have been decided as the final cover art.
There was so much opportunity here.
*spoiler for QoS* 
Chaol is paralyzed right now, they could have showcased an impaired character on the cover of a huge YA series. That would have been powerful. Respectful. The amount of cookie points it would have given SJM in the diversity sector because we all know she is lacking. Nesryn is a person of colour! (Well I pretty sure she is!) HELL, they could have put her on the cover just to keep in tune with the fighter girl front cover and the dressy girl back cover.
*end of spoiler*
BUT  NO.
A lame shield.
So now these art directors have really messed up.
Although, Chaol is not a woman, he being on the cover would have resembled the other covers with a HUMAN PERSON!
BUT NO!
*say it with me now*
A LAME SHIELD.
---
So yes, I hate this cover. Call me petty for hating a cover. But yeah, I hate it.
I know Chaol is not in the good graces of many of you. A lot of you think he is an ass, rude…blah..blah..blah. I cannot and will not agree with you on that.
But do you honestly think this cover matches the flow of the others?
It's up to you.
IF IT WERE UP TO ME THAT COVER WOULD HAVE NEVER LEFT THE SKETCHING STAGES.
It's the truth and I will not guard my opinion.
---
Then people on the internet started being amazing and adorable people. Hence why I love the internet at times.
They blessed my eyes with these.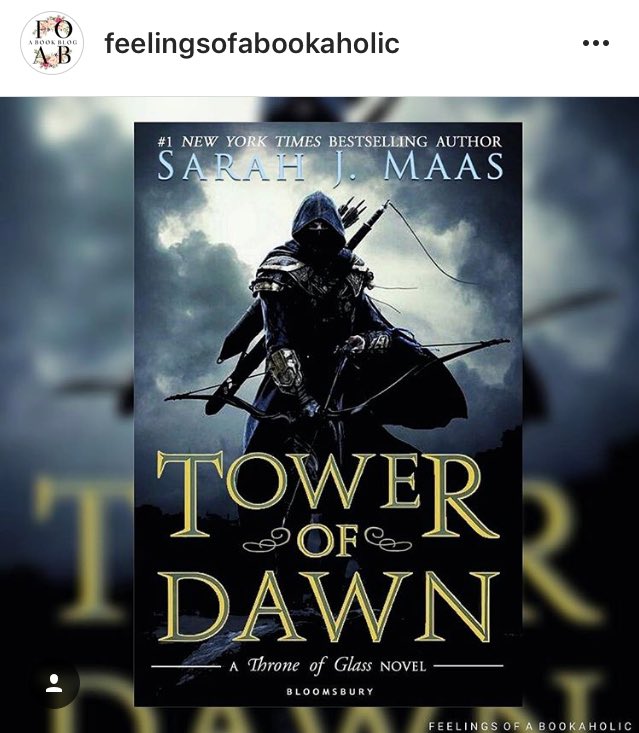 There are others out there too that are pretty funny too! So thank you people for making these and making me feel a little better.
---
On a final note:
DEAR SARAH J. MAAS, BLOOMSBURY ART DIRECTION TEAM, THE COVER DESIGNER AND ANYONE ELSE WHO HAD A SAY IN THIS COVER,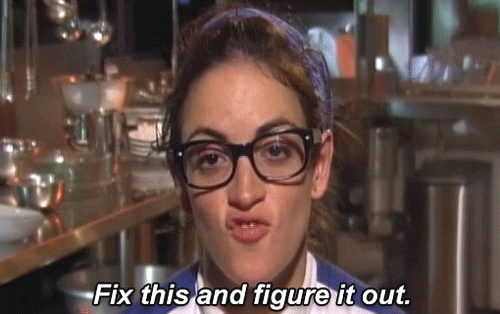 If not, then I have other means.
This calls for divine intervention.
Thank you,
Sincerely,
The Heartbroken Rendz
---
End of long rant. I would love to hear your thoughts on this. I know it has been the talk of the town lately. You can try to woo me to like it, but I won't. Still I respect your opinion and there as there is no room for bad blood among bloggers. 
I just have bad blood with this cover, okay!
Happy reading!
And here is to hoping this cover is a joke and something better will come along.
~ Rendz