Greetings readers!
I was tagged to do the School Subjects Tag by Mandy @ Book Princess Reviews. She has an amazing post herself, which you should definitely go check out. School may not be the most fun thing, but this tag was surely fun to do!
Math- A book that left your head spinning in circles
The Eternity Key by Bree Despain
It was a crazy cliff-hanger. I remember squinting at the final page because I was so unprepared for that ending. I have yet to read the last instalment, but I really enjoyed this Greek myth inspired series!
English – A book you think has beautiful written expression
The Scorpio Races by Maggie Steifvater
It's just something about this book that makes me feel so magical. It's as if I can actually feel the wind and smell the sea water all around me. It is honestly a beautiful book.
Physics – Your favourite scientifically minded character from a book or film
Charlotte Holmes from A Study in Charlotte by Brittany Cavallaro
She is super-crazy smart and she has her own private lab to carry out all her own experiments! She definitely has the mind of a scientist and detective!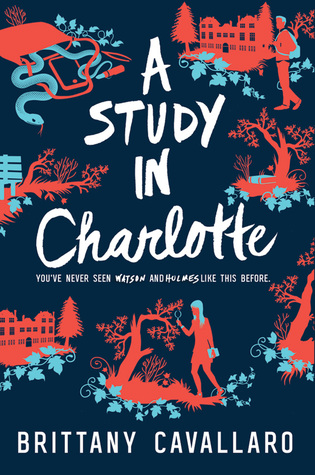 Chemistry – Your favourite literary couple?
No way can I just pick one! The following couples are all so adorable I just gush thinking about them! *gush…so cheesy I know*
Cress and Thorne
Kaz and Inej
Arin and Kestrel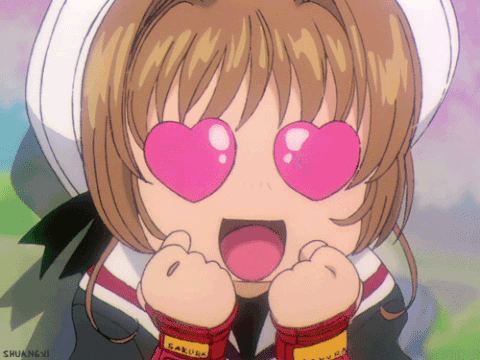 Biology – Your favourite book/series/film character
I don't have just one! There are so many!
Lucy Pevensie and her siblings
Laia, Elias, Helene
The Rampion crew! Especially Cress!
Kestrel!
Inej, Kaz, Matthias, Nina, Wylan, Jesper
June Iparis, Day (Daniel) Wing
And so many more…
Okay….maybe it is a close tie between Laia and Cress for number 1! Maybe…
Art – Have you ever judged a book by its cover, even if you weren't meant to?!
EVERY SINGLE BOOK! I JUDGE THEM ALL BY THEIR COVERS!
*Bad, I know, but it is true*
Examples: The Winner's Curse, Caraval, The Star-Touched Queen, etc
History – The last historical book you read
And I Darken by Kiersten White
*I think, I'm not completely sure….* It has been a while since I have read historical fic.
Anyways, I really enjoyed this book and you can read my review for it here.
Geography – A literary destination you would really like to visit (real or fictional)
N A R N I A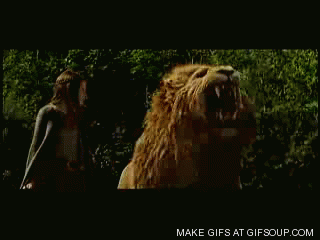 Drama – A book you think has a lot of over-dramatic hype
*I might actually get blasted for this and I'm sorry but…..I speak my mind*
Harry Potter by J.K. Rowling
*Cue: Unfollow after Unfollow after Unfollow* 
It's not that I think this series is bad. I've never read them or seen the movies, so I really have no opinion of them. BUT it gets really annoying whenever something happens in the Potterverse and people blow up and talk non-stop about it. Like when that sorting quiz thingy came out, I was so annoyed. People would ask me about it and I would have no idea what they were talking about.
I was just never into this series and I don't think I ever will be…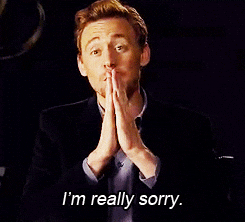 That's all for me! I tag anyone who wants to have a go at this!
Heads up!: A very special movie review may be coming you way…..*wink wink*
Happy reading!
~ Rendz