Greetings readers!
I woke up this morning to open a very important notification from WordPress: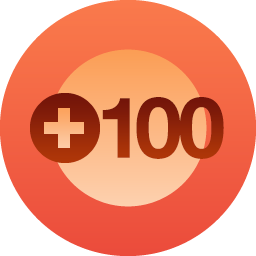 Your current tally is 102.
I had been eyeing my follower count for the past couple weeks and watched it creep slowly, but steadily to 100. This sticker is very special to me because it shows that people actually know of Rendz's existence and her passion for reading.
I am so grateful for all of my followers! Each and every one of you. Even those of you who I hardly interact with.
I am grateful for all your likes and comments! Your thoughts always put a smile on my face because I know you took the time to read/skim my post and took interest enough to reach out to me!
I cannot express how happy I am to have 100 followers, considering I started this blog just for fun and to express my dorky side. I never would have thought I'd make it this far, this fast!
This is blog is still a baby. My posts are not perfect, but they are a reflection of who I am and what I love to do. Read and write.
To those of you who have been with me since the beginning, I love you. From the bottom of my bookish soul.
To those of you who have just joined this adventure with me, I look forward to interacting with you!
This achievement is small, but at the same time monumental and I pray you all know that you are a big part of this blog and I appreciate you for it. I hope you continue to join me on my bookish journey of mine!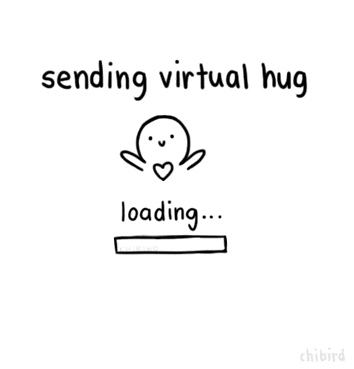 As always,
HAPPY READING!
~ Rendz