Greetings readers!
I know I have been inactive for a while!, but I'm happy to be back! SO many things are going on this month that I will be doing blogging in mini chuncks of time I guess!
I was tagged by Mandy from Book Princess Reviews (Thanks Mandy!) to do the Harry Potter Tag! Fun Fact: I've never actually read Harry Potter! *collective gasps* Or seen the movies * more collective gasps* Well actually I watched the second part of the last movie, but had  no clue as to what was going on! *gasp gasp gasp* Yeah, I'm not a "Potter head", but that doesn't mean I can't do this tag right?
Perhaps after this tag, I might feel more obliged to read Harry Potter, who knows!
A book whose theme you found interesting. But would like to rewrite it.
Relic by Heather Terrell
 This book had great potential. A futuristic world, where people began to live like it was the eighteen hundreds and every year a young person was chosen from the Testing to become a great leader and interpreter of the past. Eva vows to play her part in the testing after the untimely death of her brother, and as the first female to do so in years she faces society's chanllenges. It had ice escapades, daring ice-climbing and was marketed for fans of the Hunger Games (i.e. me).
However, it fell flat for me I wish the author would have spent more time on Eva's study of artifacts or trying to solve the mystery of her brothers death. Or even Eva's time training with Luka and unravelling his past. It was just boring sometimes and the ice-escapades were not as exciting as I had hoped.
The first book in a series that got you hooked.
An Ember in the Ashes by Sabaa Tahir
Sabaa Tahir is a genius. Need I say more. The plot was crazy, the characters varied in personality, background and experience. Also the world is fantastic with it's Roman and Southern Asian aspects. It was epic!
A book you wish you could have right now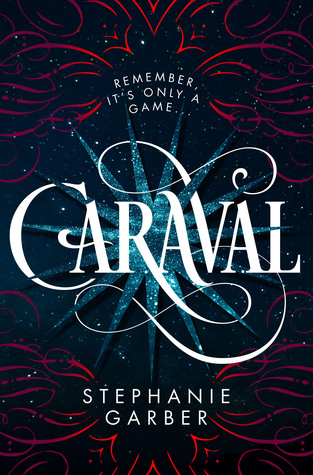 Caraval by Stephanie Garber
This is a 2017 debut and I've only heard great things about it. I've watched the trailer a million times created by the YA Book Traveller and I am in love already! Go check out this book it comes out at the end of the month!
A killer book. Both senses. Take it as you'd like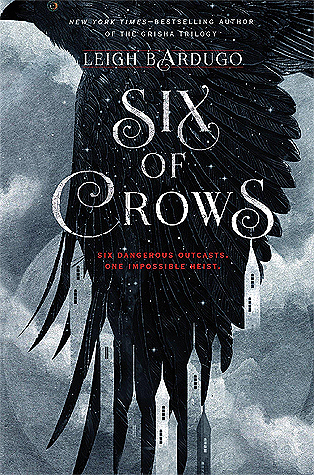 Six of Crows by Leigh Bardugo
Talk about a punch in the feels as well as some amazing action scenes that are so intense. I loved it and I cannot wait to pick up the next instalment Crooked Kingdom later this month!
A book you found really confusing
The Pirate's Wish by Cassandra Rose Clark
 I understood the plot of the book, but there were some scenes where I was just like:
Your spirit animal book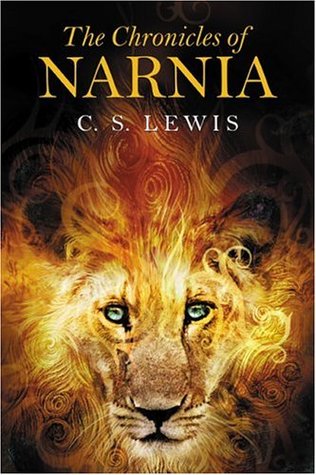 The Chronicles of Narnia by C.S Lewis
Must I explain? This series made me love fantasy and magic. I can quote the book and the movies and I listen to the soundtrack all the time.
A dark and twisted book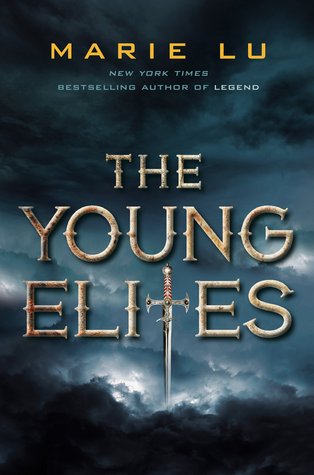 The Young Elites by Marie Lu
 It follows the story of a villain in the making. It's dark and brutal. I loved it 🙂
A book that surprised you in a great way. Reveals to be more than it is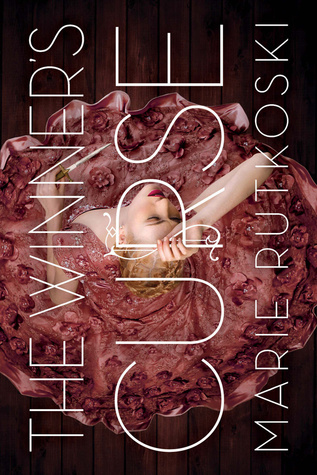 The Winner's Curse by Marie Rutkoski
 I thought this was going to be another trope-filled YA fantasy with a girl who had to save the world. But it was so much more. So much more. I love this series and it's characters. Especially Kestrel. Don't let the beautiful covers mislead you, this book has some intense moments and themes that leave you feeling emotionally shattered. It was perfect!
____________
Tag Time!
I tag
And of course everybody else who wants to have a go at this tag!
Happy reading/tagging!
-Rendz