Greetings Readers:
Thank you to Book Princess Reviews who tagged me you can check out her version of this tag on her blog! It's my first book tag and its a tough one..but I can do it!
1 "Totally Should've Gotten A Sequel"
Rook by Sharon Cameron
 *
I really enjoyed this book. It is set in a dystopian Paris and is a reenactment of the French revolution. It is so interesting and the final scenes are so engrossing I just could not put it down! Please give me another book Sharon.
2 "Totally Should've Gotten a Spin-Off Series"
The Legend Series by Marie Lu
*
This was such a great series. I am still so heart broken after the ending of the third book, Champion! I really want to know what else happens in this world and I would really like to read from Tess's point of view and her life before or after Champion. She was such an interesting character but I got to see so little of her. A spin off about Day's little brother would also be very interesting, how about a book about his time in Antarctica?
3 "An Author that Should Totally Write More Books"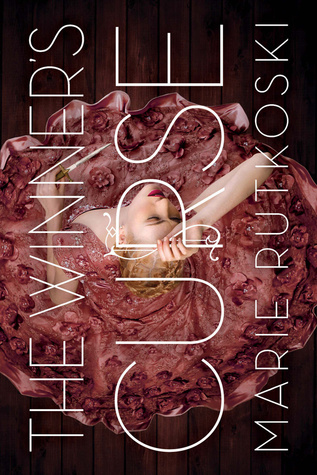 *
MARIE RUTKOSKI
PLEASE  I  BEG  OF  YOU,  WRITE  MORE  YA!
If you cannot tell, I love, love, LOVE Marie Rutkoski and The Winner's Trilogy! If she wrote more books I would gobble one each up. She is such a wonderful storyteller and if you have not picked up the Winner's Curse go do yourself a favour and READ IT. I believe she is working on a novel for 2018 and has some middle grade series, so I shall go check those out!
4  "A Character That Totally Should've Ended Up With Someone Else"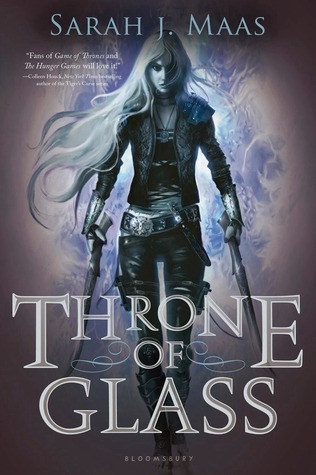 *
I am going to hit a very sensitive nerve for some of you, but I don't really care.
CHAOLAENA should have been endgame.
I loved Chaol and Celaena together. I thought they were so cute and their bickering was adorable. They were opposites yes, but they would have grown together and learned from each other's mistakes. This is a ship I sunk deep with. I love Chaol so, so much and I want him to be happy. I am not a fan of Rowan (sorry, not sorry), he is boring and flat to me and not too mention far too hormonal in Queen of Shadows. *sigh* I died with this ship. BUT I am too invested in this series to give it up.
5 "Totally Should've Ended Differently"
*
As mentioned before this series BROKE ME! It was a good ending-nay a hopeful ending! It was a cliffhanger-sort-of-ending.  Not satisfying enough! I need a different ending, that is concrete and happy! *cries*
6″Totally Should Have a Movie Franchise"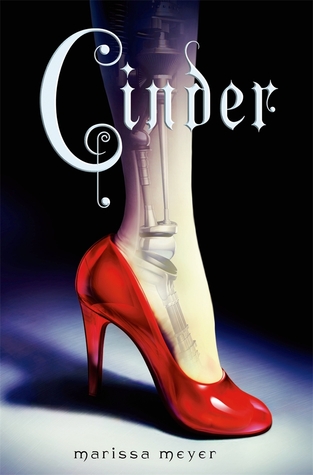 *
THE LUNAR CHRONICLES!
I WOULD WATCH IT EVERYDAY OF MY LIFE!!
7 "Totally Should've Had Only One Point of View"
I honestly do not have a book for this category. I like multiple POVs. If I ever do come across one, I shall surely come back and change this! XD
8 "Totally Should've Had a Cover Change"
*
Witchlanders by Lena Coakley
The cover is so misleading. It's about two young men who are witches. I still wonder to this day who is on the girl on the cover if the female characters were not as significant in this novel. Still, it is an interesting read.
9 "Totally Should've Kept the Original Covers"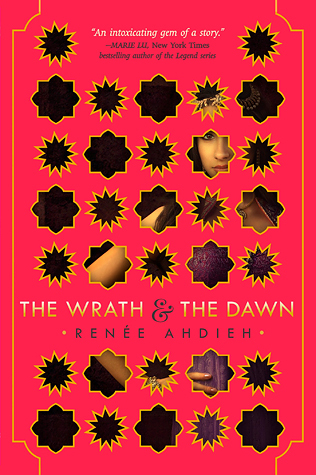 >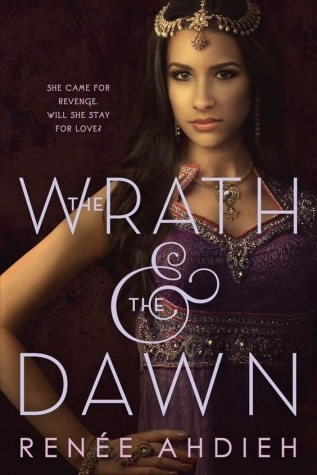 > 
*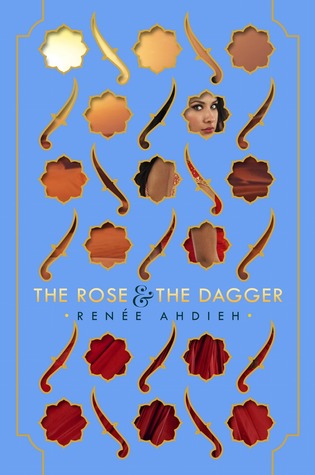 > 
*
The Wrath and the Dawn by Renee Adhieh
The hardcovers covers will always be my favourite. They were beautiful and vibrant. The first edition paperback of The Wrath and the Dawn is okay, but the new paperback editions are ugly in my opinion. To dark and the font is not my favourite.
10 "Totally Should've Stopped at One Book"
*
The Fire Wish by Amber Lough
I have yet to read the sequel, but I'm pretty sure this would have made a good stand alone if the author had tied up the loose ends in book one.
Tagging Time
I tag YOU! If you want to try this, be my guest!
Thank you once again to Book Princess Reviews for the tag. I look forward to doing more book tags in the future!
Happy reading!
-Rendz
*All cover images via Goodreads