Greetings readers!
The New Year has come! Hooray! Do, you know what that means? Amazing book releases every month and incredible bookish events. This year is going to be packed with amazing books and I want to share with you a few that I have been anticipating for months!!
Last year, has some pretty amazing book releases. It was filled with fantastical debuts and spell-binding sequels. Let's not forgot the amount of reader tears that were spilled during 2016. Hopefully 2017 can live up to its legacy!
Some of these are debuts others are sequels to series I have already started in the past. I am literally jumping in my seat while writing this because I am so excited for all these book releases.
Without further ado…let's get started.
*All images via Goodreads*
Janurary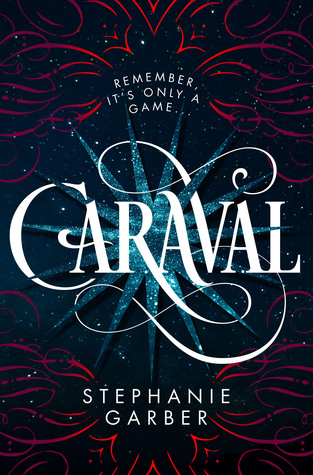 CARAVAL by Stephanie Garber (One of my most anticipated reads EVER. Seriously I cannot wait!)
THE ALCHEMISTS OF LOOM by Elise Kova
FROSTBLOOD by Elly Blake (Canadian Debut I'm super excited for!)
ROSE BLOOD by A. G. Howard (Phantom of the Opera retelling…yaasss)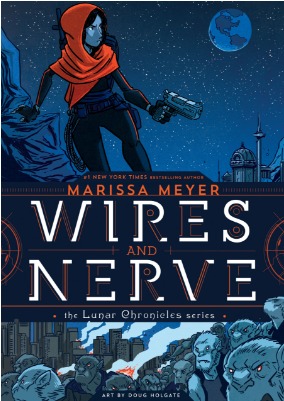 WIRES & NERVE by Marissa Meyer (IKO IKO IKO YAYAYAYAYAY!!)
POISON'S KISS by Breeanna Shields
FREEKS by Amanda Hocking
February
KING'S CAGE by Victoria Aveyard
WINTERSONG by S. Jae-Jones
THE VALIANT by Lesley Livingston
DAUGHTER  OF A PIRATE KING by  Tricia Levenseller
THE LAST OF AUGUST by Brittany Cavallaro
THE EDUCATION OF MARGOT SANCHEZ by Lilliam Rivera
March
STRANGE THE DREAMER by Laini Taylor
BLOOD ROSE REBELLION by Rosalyn Eves (I have an ARC so I get to read it early tehe!)
April 
SPINDLE FIRE by Lexa Hillyer
DUELS AND DECEPTION by Cindy Antesy
May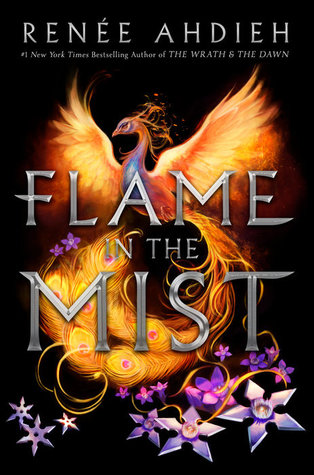 FLAME IN THE MIST by Renee Adhieh (Its a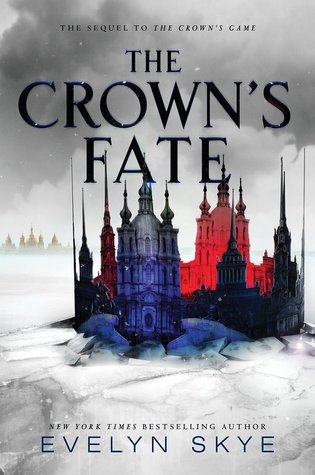 Mulan retelling HELLO sign me up)
THE CROWN'S FATE by Evelyn Skye
June
NOW I RISE by Kiersten White
ROYAL BASTARDS by Andrew Shvarts
CHAOL'S NOVELLA–THRONE OF GLASS 5.1 by Sarah J. Maas (I'm dying to get my hands on this baby)
DIVIDING EDEN by  Joelle Charbonneau
_ _ _ _ _ _ _ _ _ _ _ _ _
I am so excited for the first half of this year. So many amazing books are coming out and I cannot wait to get my hands on them all! *grabby fingers* I wish I could read them all as soon as they come out, but unfortunately I'm still catching up from 2016….
Part two will be coming your way later on. There might be some changes to dates of releases so please do not quote me on any of these, I may be wrong.
_ _ _ _ _ _ _ _ _ _ _ _ _
What book are you most excited for this January? I would have to say Wires & Nerve and Caraval. I have been waiting F O R E V E R for these books to come out. So I am definitely excited to get my hands on these!
Happy reading!
-Rendz